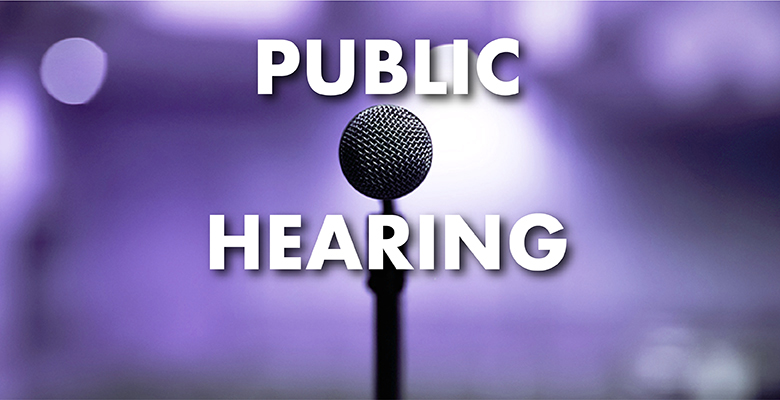 The county Planning Commission will hold a public hearing tonight on two potential developments in South County, including a commercial strip mall in Affton and a new drive-thru restaurant on Telegraph Road in Oakville.
The planning panel will meet for the hearing at 7 p.m. Monday, March 16, in the County Council Chambers at the Administration Building at 41 S. Central Ave., Clayton.
In Affton, Hilvin Investment Corp. is requesting a change in zoning from R-5 residential to C-8 commercial for a 0.3-acre site at 5233 Weber Road, roughly 150 feet south of Gravois Road. Stanley Erb of Hilvin is requesting all permitted C-2 uses, including a nail salon, barber shop and dog groomer.
Hilvin Investment Corp. also owns The Call's building at 9977 Lin Ferry Drive in Green Park.
In Oakville, SMLE LLC is requesting a change in zoning from C-2 Shopping District to a C-8 Planned Commercial District at 5620 Telegraph Road, near Tanzberger Drive and Telegraph Plaza.
The purpose of the request is for a restaurant with a pickup window and all C-2 permitted uses.
Both projects are in the 6th District of Councilman Ernie Trakas, R-Oakville.
Outside of South County, Lisa Standage is requesting rezoning for an indoor recreation facility, including a fencing training center, at 10803 Indian Head Industrial Boulevard. The site is a 0.7-acre tract near the St. Louis County Pet Adoption Center, in the County Council's 7th District.