Piper Palm House in park site of Niemeier, Tarrence wedding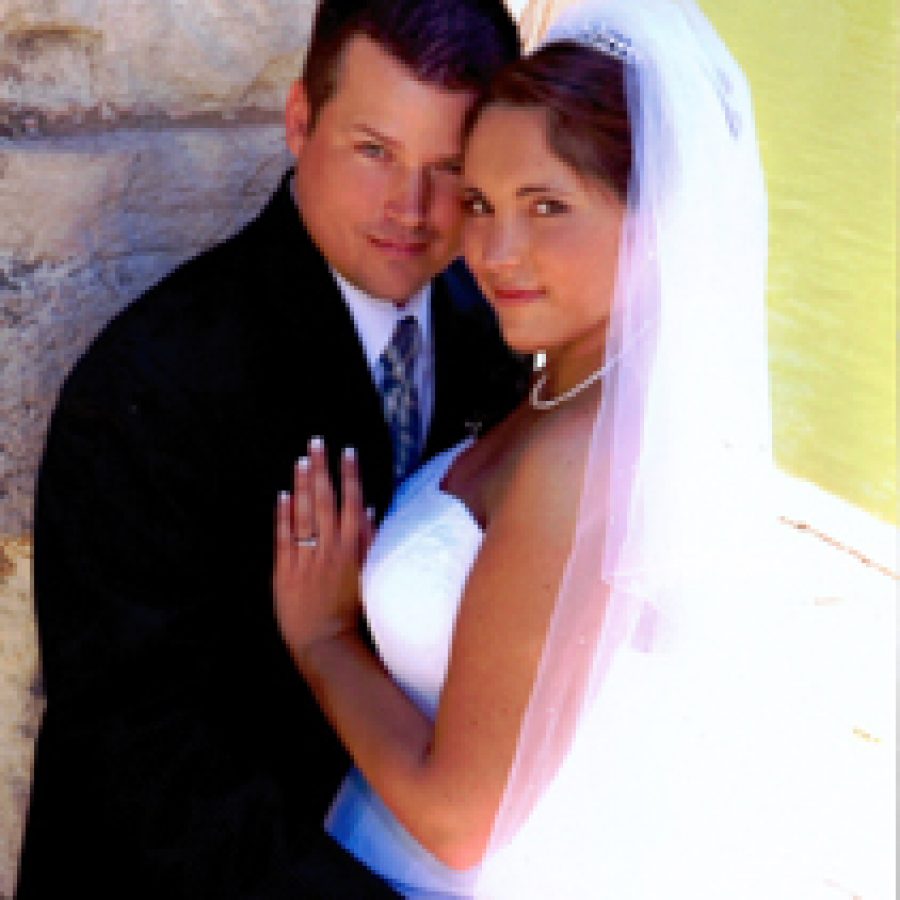 Niki RaeAnn Niemeier and Spencer Wayde Tarrence were married Sept. 1 at the Piper Palm House in Tower Grove Park.
The matron of honor was Judy Schuler.
Bridesmaids were Laura Green, Rachel Tarrence and Tanya Hogan.
The best man was Kevin Newcombe.
Groomsmen were Jay Wright, James Newcombe and Chris Lang.
Ushers were Jarame Redhage and Lamont Minor. The book attendant was Christine Redhage. The ringbearer was Christian Newcombe. The flower girl was Grace Newcombe.
After a reception at Orlando's, the couple honeymooned in St. Thomas in the U.S. Virgin Islands.