Pike named Point Elementary School principal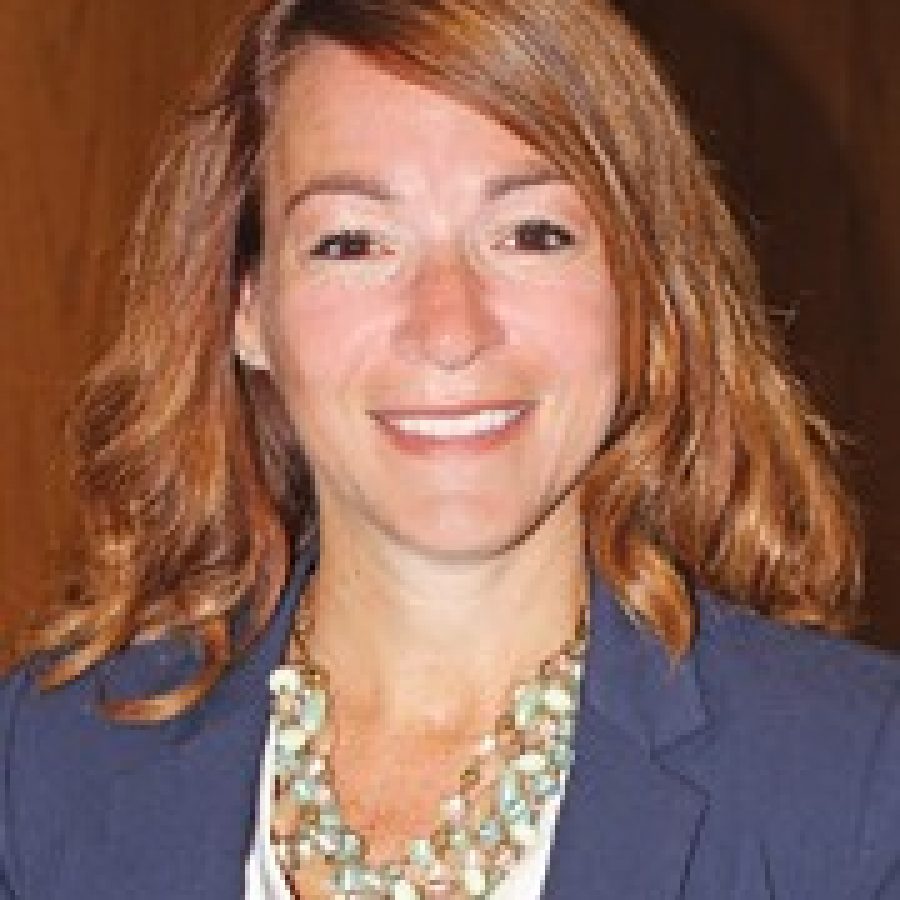 The Mehlville Board of Education has hired Shannon Pike to become the new principal at Point Elementary School.
Pike has served at an assistant principal at Mehlville High School for the past six years, according to a district news release. She taught social studies for seven years before becoming an assistant principal.
Pike earned her undergraduate degree at Webster University, majoring in secondary education and history. She also has a master's degree from Lindenwood University and a doctorate degree in educational leadership from Maryville University.
The hiring process at Point Elementary included interviews with teachers and parents, the release stated.
"We had several outstanding candidates," Superintendent Chris Gaines stated in the release. "Dr. Pike attended Mehlville schools and started her teaching career in the district. She is energetic, she is a leader and she will be an excellent fit at Point."
Pike replaces Dan Gieseler, who returned to the Rockwood School District.