Phillips-Smith, Naes marry at St. Louis County Courthouse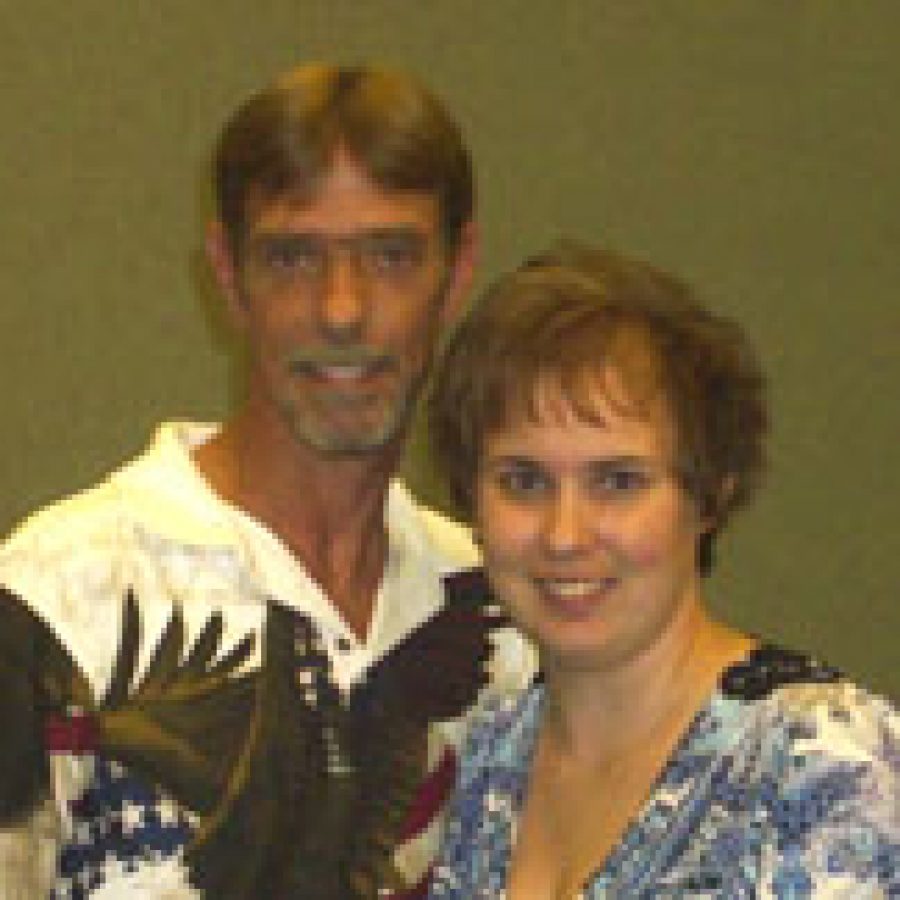 Keri Ann Phillips-Smith and Douglas Leonard Naes were married Aug. 17 at the St. Louis County Courthouse by Associate Circuit Judge Mary Bruntrager Schroeder.
The bride is the daughter of Richard and Christine Phillips of Oak Harbor, Wash.
The groom is the son of the late Bernard and Doris Naes of Lemay.
The couple reside in Lemay.
The bride is a 1995 graduate of Oak Harbor High School, a 2006 graduate of San-ford-Brown College and is attending DeVry University for her bachelor's degree in business administration/accounting. She is employed by Triplematic Dispensers of Maryland Heights as a bookkeeper.
The groom is an Army retiree and is employed by Auto Zone of Oakville as a store manager.