Pflueger, Breitenstein planning to exchange their vows May 31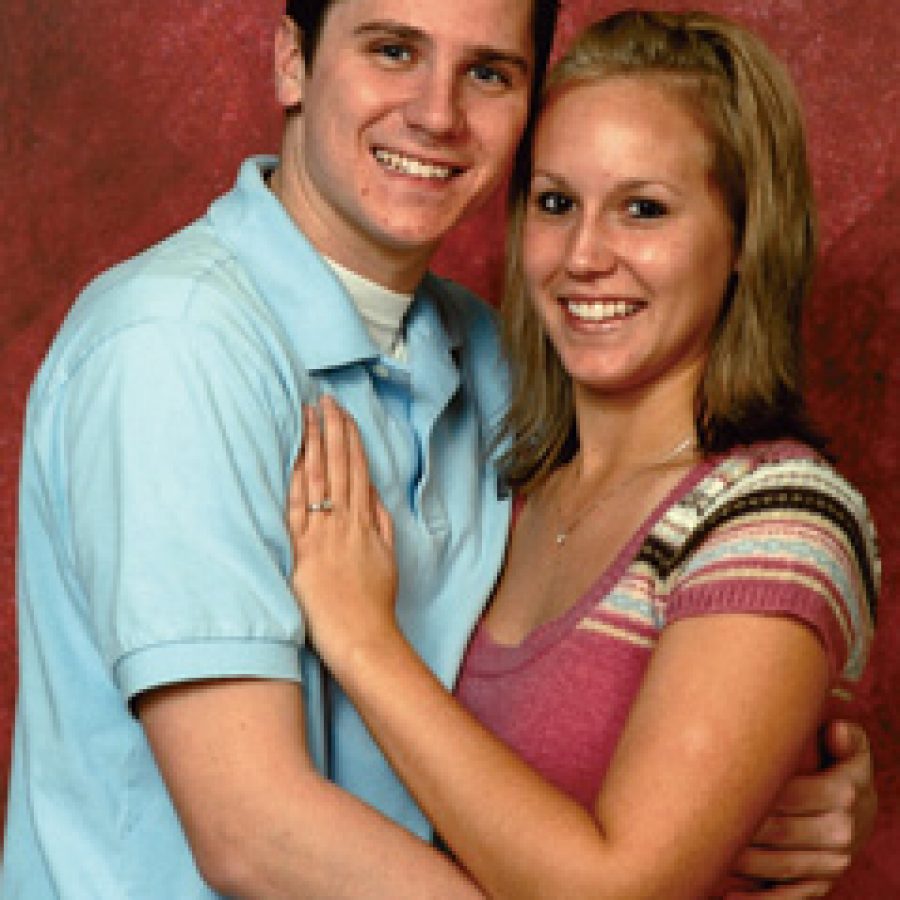 Carrie Lynn Pflueger, daughter of Arnold and Laverne Pflueger of Smithton, Ill., and Terence Joseph Breitenstein, son of Mike and Ronda Breitenstein of Affton and Mary Ellen Breitenstein of Waterloo, Ill., announce their engagement and forthcoming marriage.
Pflueger is employed by AT&T of St. Louis.
Her fiancé, Breitenstein, is employed by KV Pharmaceutical of Maryland Heights.
The couple plan a May 31 wedding.