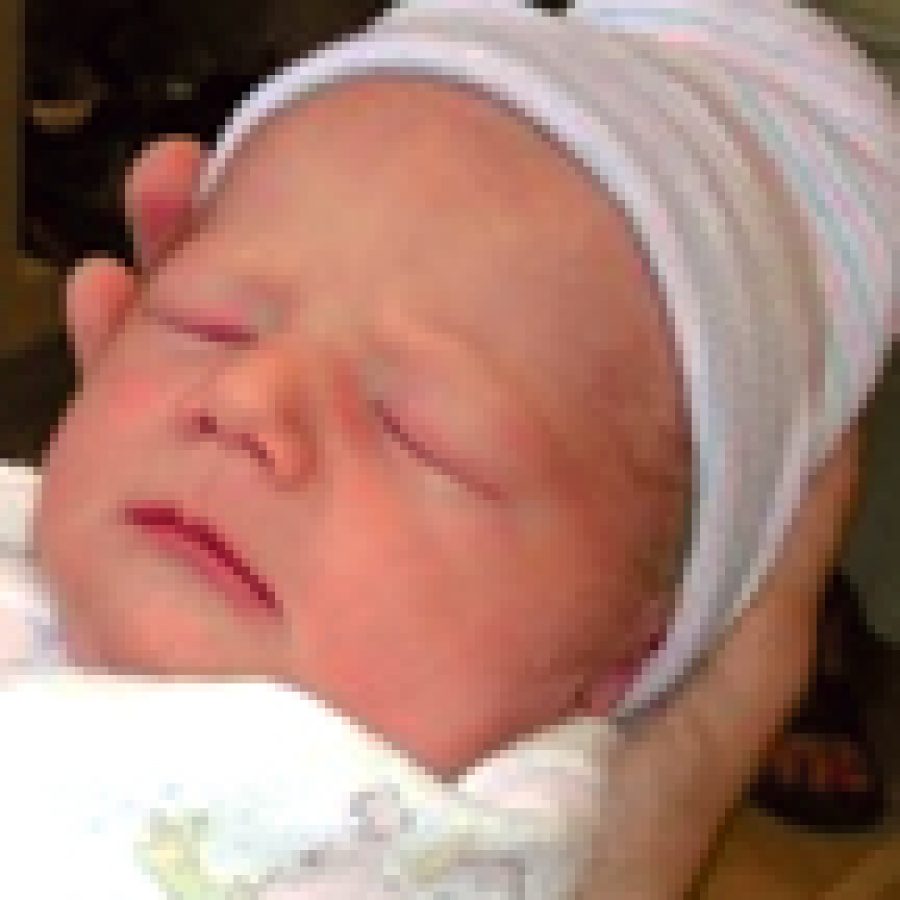 Chris and Donna Peterein of St. Louis announce the birth of their first child, Lucy DeLia, 20 inches, 6 pounds, 12 ounces. She was born May 16 at St. Joseph Hospital.
Maternal grandparents are Tony Delia and Kate McConnell.
Parental grandparents are Pat Peterein and Wayne Peterein.
Maternal great-grandparents are Tony and Gloria Delia of south county.