Pershing Scholarship awarded to Sachs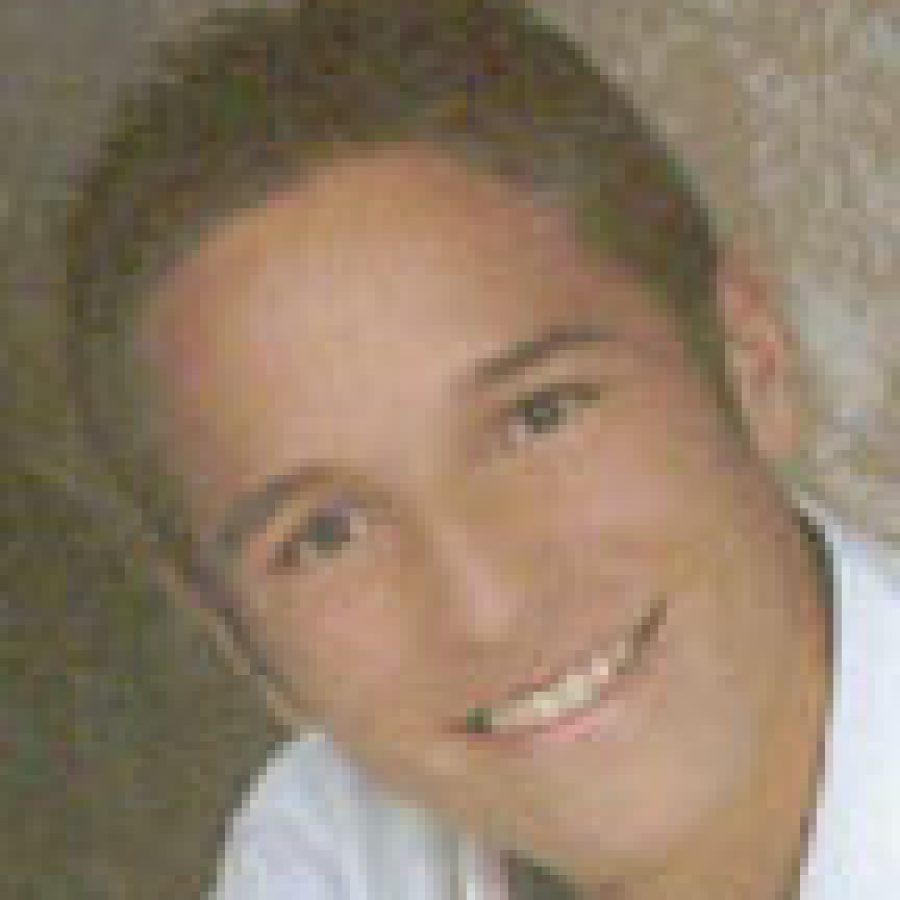 Mehlville High School senior Jeff Sachs has been selected as a recipient of the prestigious General John J. Pershing Scholarship from Truman State University.
Sachs is one of only 12 students who will graduate in 2007 to earn this full-ride scholarship. Besides covering room and board, the renewable scholarship includes a $4,000 study-abroad option.
The Pershing program is unique among Missouri institutions of higher education and is recognized throughout the Midwest as one of the most prestigious awards offered to high school graduates, according to a news release.
As a recipient, Sachs becomes a member of the Pershing Society, which promotes intellectual and social enrichment through group activities, special seminars and internships. Sachs will be assigned a faculty or staff member besides his academic adviser. The mentor will act as an adviser and friend, guiding Sachs in academic and social growth.
Sachs, 17, plans to major in biology at Truman State and then go into premed. He is the son of Teri and Michael Sachs.