Penningtons have girl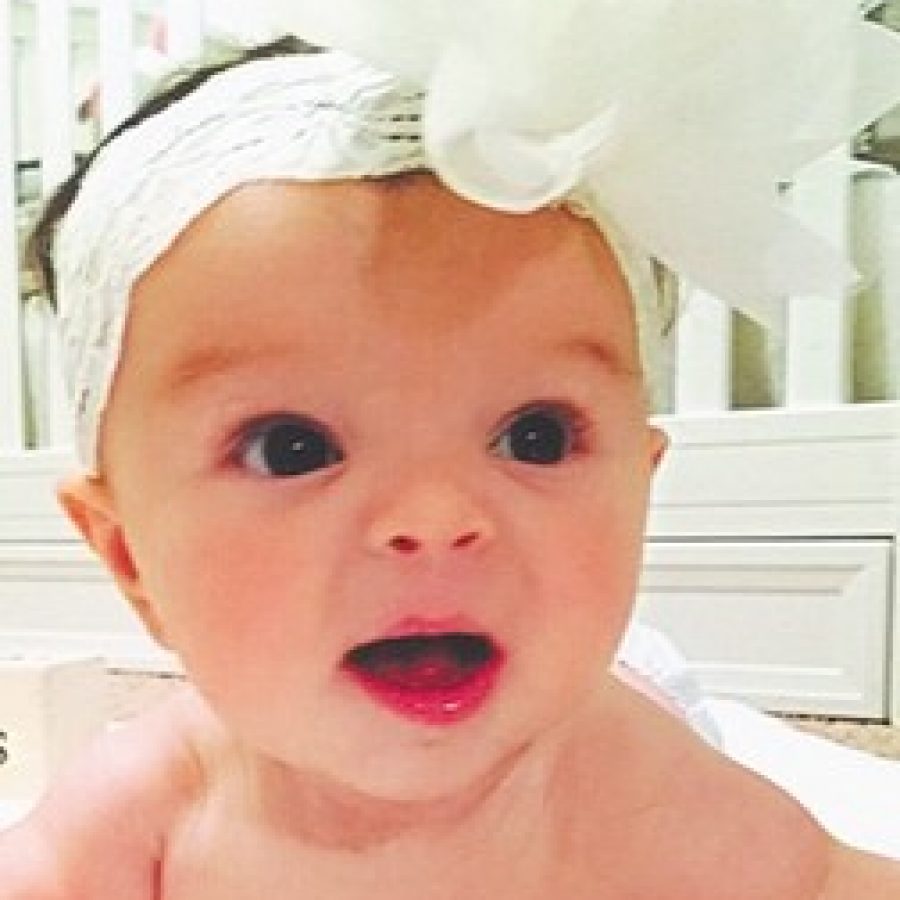 Todd and Kristi Pennington of Jackson announce the birth of their second child, Ella Mae, 21½ inches, 8 pounds, 7 ounces.
She was born July 26 at Southeast Hospital in Cape Girardeau.
Elder child is Tuc Michael.
Maternal grandparents are Wayne and Diane Brunts of Oakville.
Paternal grandparents are Jeff and Betty Pennington of McClure, Ill.