Peace Lutheran to be location of Wesche, Santiago wedding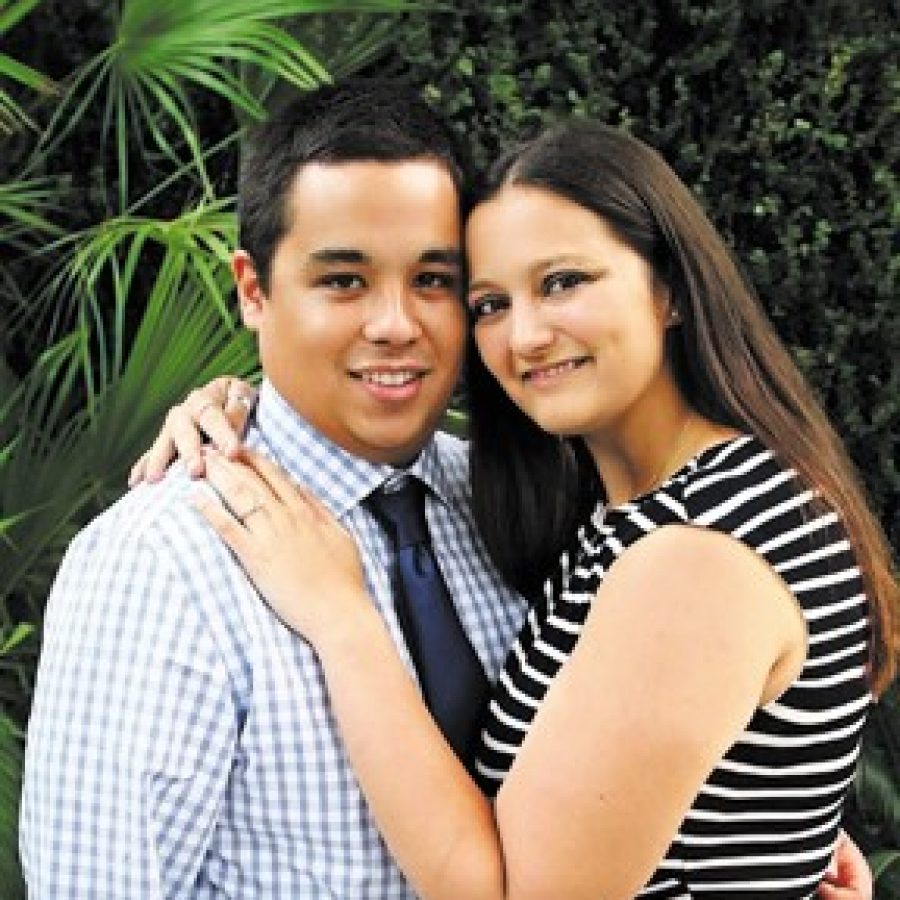 Elizabeth Marie Wesche, daughter of Andy and Jan Mackey of St. Louis, and Brett Joseph Santiago, son of Dr. Joseph and Lisa Santiago of St. Louis, announce their engagement and forthcoming marriage.
Wesche, of St. Louis, is a graduate of Missouri State University and is employed by the Special School District of St. Louis as a paraprofessional.
Her fiance, Santiago, is a graduate of Ranken Technical School and is employed by Enterprise of St. Louis as a technical adviser.
The couple plan a May wedding at Peace Lutheran Church in south county.
After their wedding, they plan to reside in the Imperial area.