Peabody Award goes to Oakville High nurse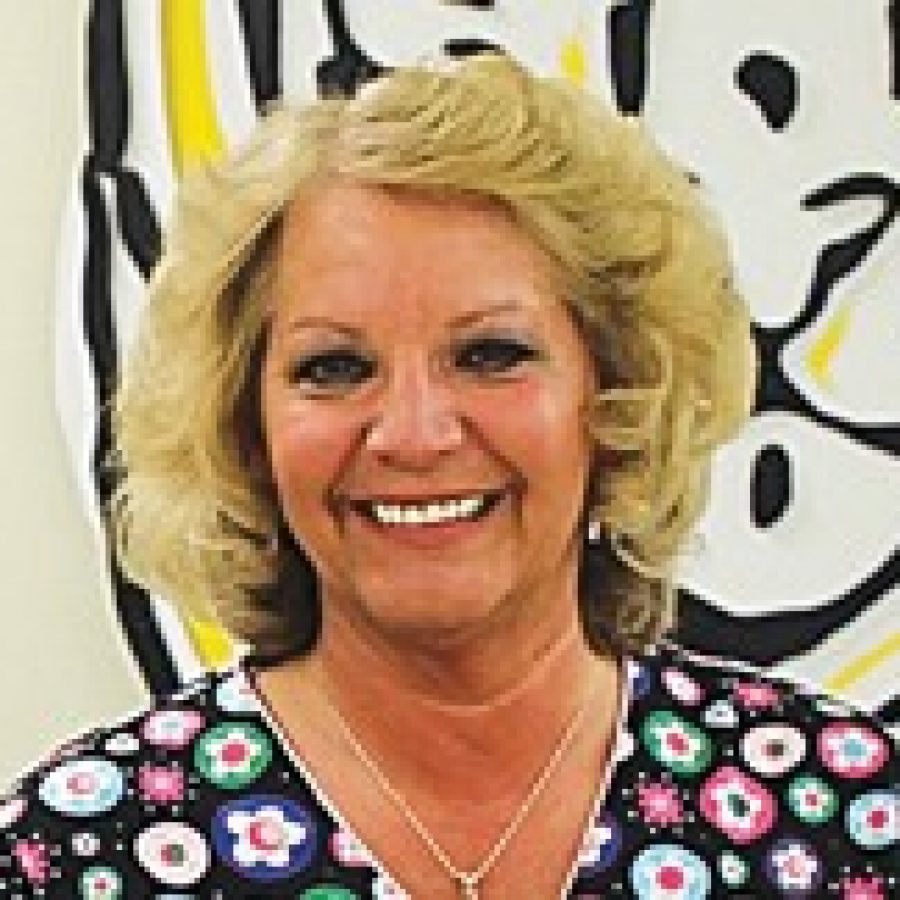 Oakville High School nurse Pam Frederich has been selected as one of 33 area winners of the Peabody Energy Leaders in Education Award.
Program Director Maureen Moore and a group of Oakville High students recently made the surprise presentation, which resulted in tears of joy from an overwhelmed Frederich, according to a district news release.
The Leaders in Education Award is presented to full-time professionals in education who serve in many different roles — teachers, advisers and support staff. But all share a common commitment to inspiring young people.
Oakville High Principal Jan Kellerman and her staff nominated Frederich for the Peabody Award, citing her dedication to the health and well-being of Oakville students, the release stated. Peabody Energy Leaders in Education Award recipients receive $1,000 and will be honored at a special recognition dinner this summer.