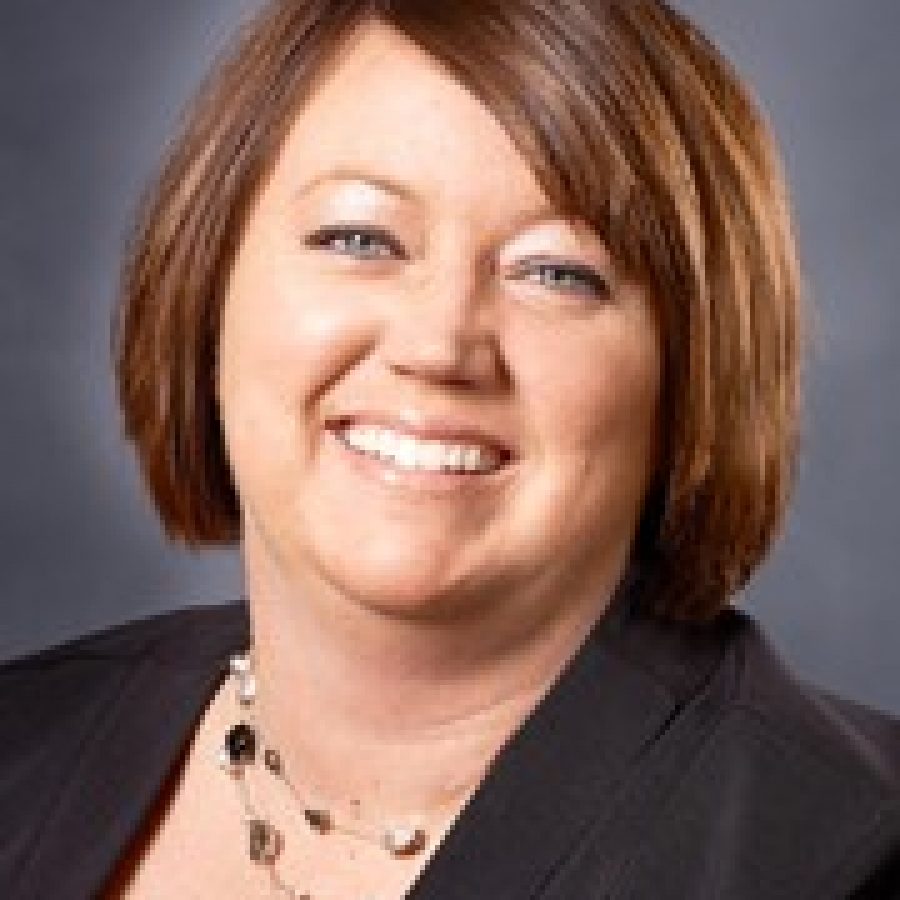 Residential construction veteran Eva Walsh has been promoted by Payne Family Homes to vice president of construction operations.
In her new role, Walsh provides strategic leadership and direction for Payne's growing portfolio of residential homes in St. Louis and St. Charles counties and joins an elite group of fewer than 10 percent of women nationwide in a construction leadership role, according to a news release.
"I'm honored to take on this role in a company that's fully invested in creating homes that fit the lifestyles of active St. Louis and St. Charles families," Walsh stated in the release. "Payne Family Homes is entirely focused on building homes like they were our own. Family is very important to me and that inspires me to create the best for our Payne families every day."
Walsh joined Payne Family Homes in 2009 as purchasing and estimating manager, where she reduced construction costs and building cycle time, while increasing overall revenue by more than 10 percent.
She previously was a residential estimating manager at Centex Homes/Pulte Group.
Walsh serves on the steering committee for the Professional Women in Building Council and is active in the St. Louis Home Builders Association.
She is a graduate of Purdue University with a degree in building construction management — one of only three women in her class. Walsh also specialized in residential construction management.
She currently lives in Oakville with her husband and two stepdaughters.