Pattersons have girl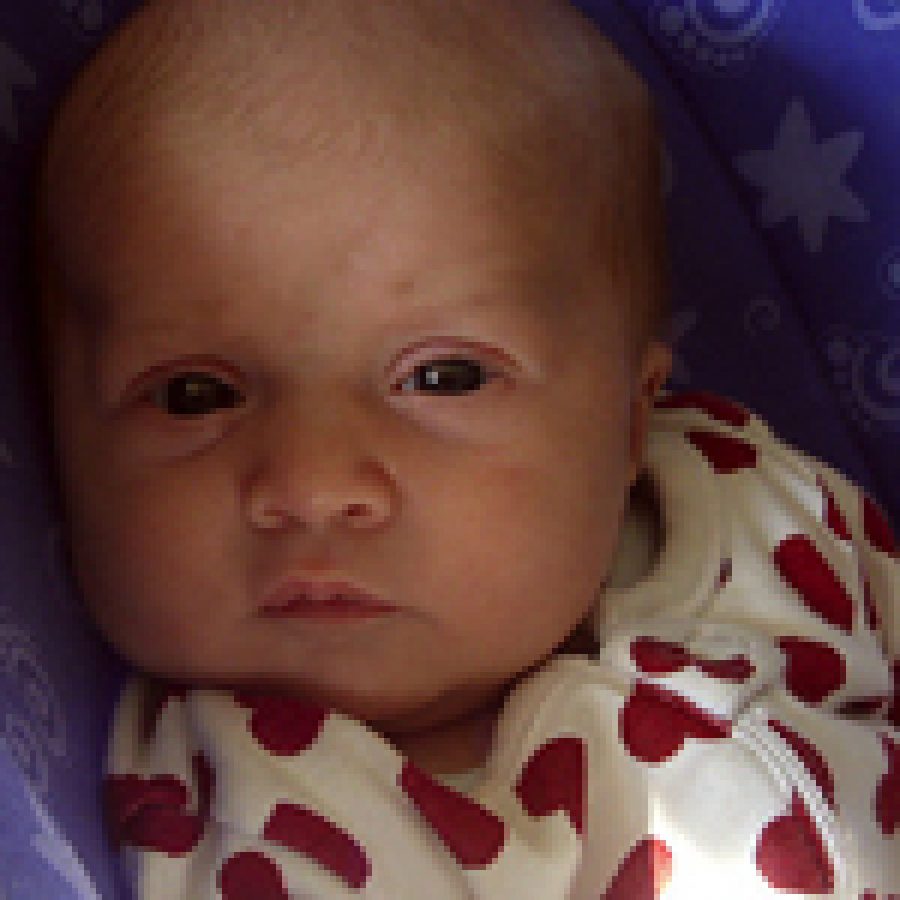 Michele and Kenneth Patterson of Oakville announce the birth of their child, Anna Lee, 18 inches, 5 pounds, one ounce. She was born Oct. 23 at St. Anthony's Medical Center.
Maternal grandparents are Ann and Steve Watts of Huntsville Ala., and David Vogt of Lucedale, Miss.
Paternal grandparents are the late Gloria Lee Patterson and Ken L Bird.