Patrick Bilicki earns Navy commendation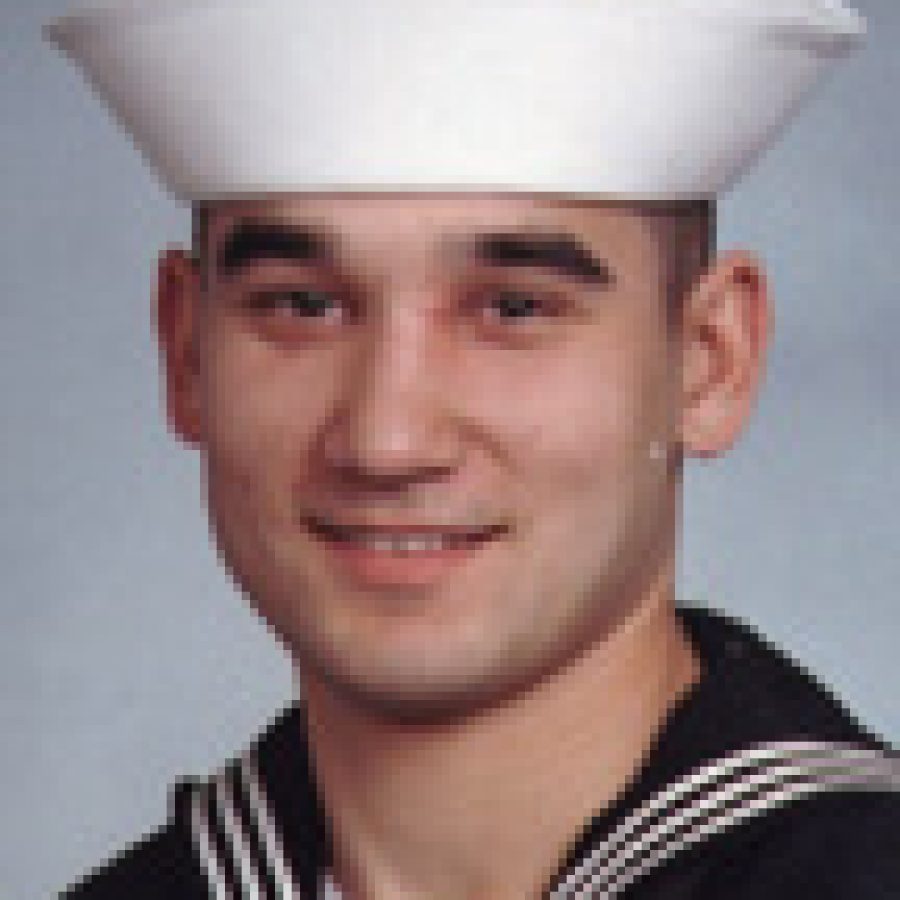 Patrick Bilicki of Oakville recently was awarded a Flag Letter of Commendation from the U.S. Navy for exceptional performance during his squadron's recent deployment in Southeast Asia.
Bilicki is an aviation electronics technician on a P-3 Orion based at the Kaneohe Bay Marine Base in Hawaii.
He first enlisted in the Navy in 2004 and since has enlisted for another six years.
His brother Nicholas also is in the Navy. Nicholas Bilicki is an electrician stationed aboard the USS Emory S. Land based at La Maddalena, Italy. He joined the Navy in 2006.
Patrick and Nicholas Bilicki are graduates of St. Francis of Assisi School of Oak-ville and St. Mary's High School of South St. Louis.