Partins renew marriage vows to celebrate 60th anniversary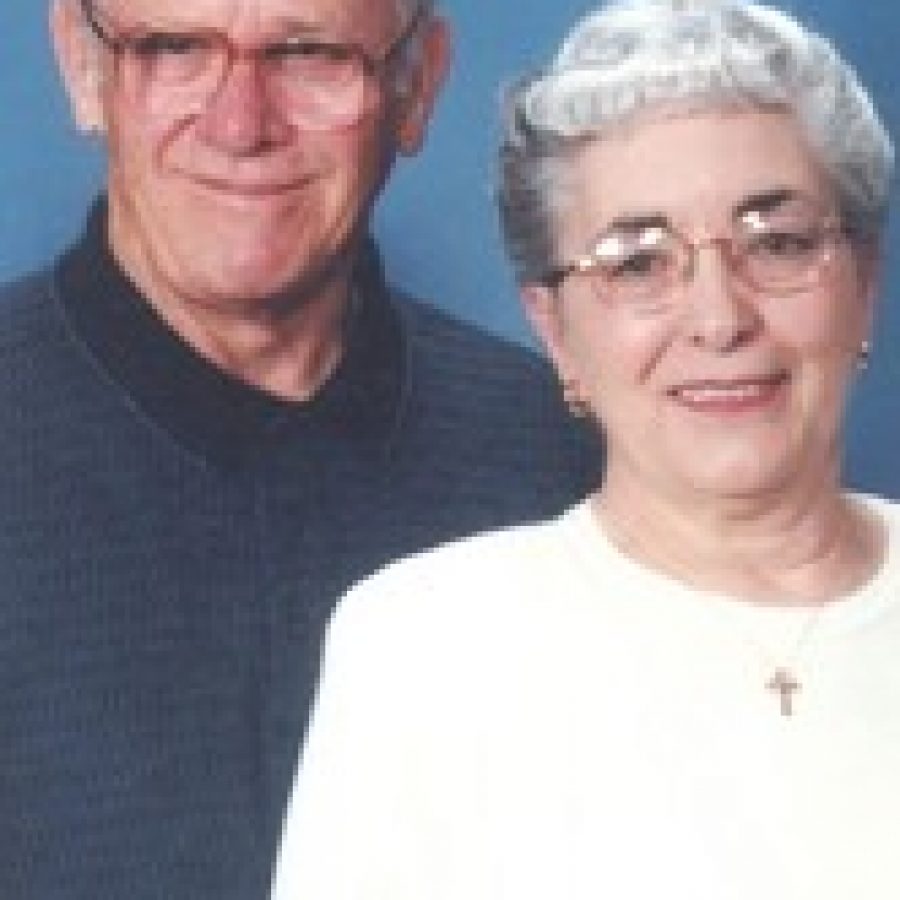 Levi and Jo-Ann Partin celebrated their 60th wedding anniversary on Dec. 5 by renewing their marriage vows at St. Mark's Chapel during a ceremony officiated by the Rev. Monsignor Charles J. Forst.
Mr. Partin and the former Jo-Ann Irons were married Dec. 6, 1952, in Peoria, Ill.
They are the parents of Lee Ann (Wesley) Pitman and the late Randell Lee Partin.
The couple have two grandsons, Bradley Pitman and Benjamin Pitman.
A luncheon in their honor took place Oct. 6 at the Holiday Inn St. Louis-South County Center that was attended by family and friends from Ohio, Illinois and Tennessee.