Part of Lemay Ferry Road to close Tuesday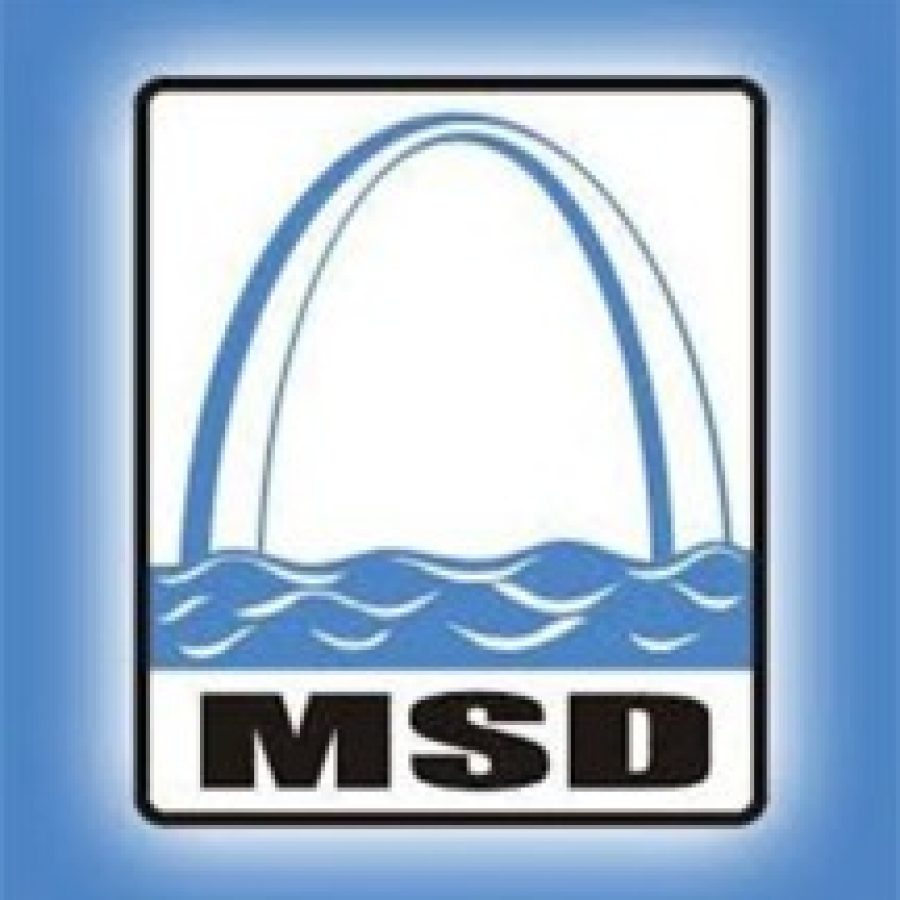 Contractors with the Metropolitan St. Louis Sewer District will close the outer northbound lane of Lemay Ferry Road between Keller Plaza Drive and Mehl Avenue beginning Tuesday to repair a wastewater sewer main that has collapsed.
The lane restrictions are expected to last a little over a month, according to a news release. Digital traffic signs will be placed throughout the area to guide drivers to alternate routes while the necessary repairs are made.
The collapse was initially identified on Friday, Feb. 24, by an MSD maintenance crew investigating an overcharged sewer main. Engineering and maintenance staff determined that a sewer main collapsed.
Due to the severity of damage to the sewer main, MSD officials determined that repairing the sewer would not be sufficient enough. MSD brought on a contractor to remove and replace the existing sewer main.