Part of Baumgartner Road in Oakville closes for MSD project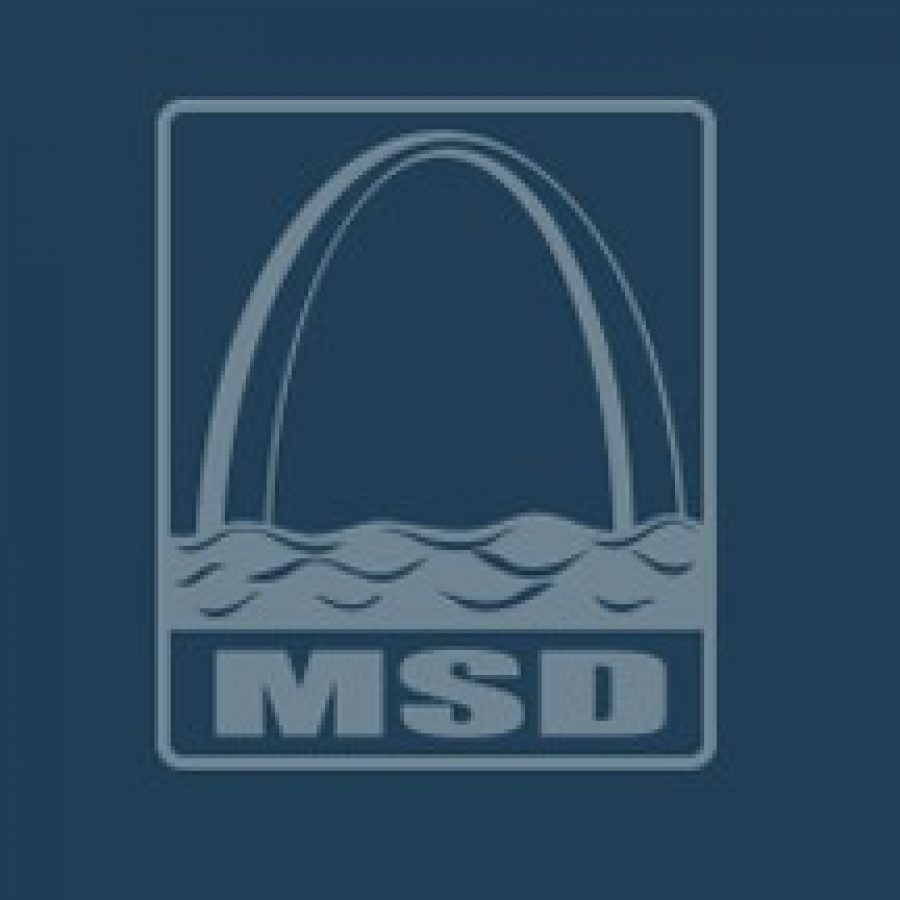 Part of Baumgartner Road in Oakville will be closed until the end of the June for a Metropolitan St. Louis Sewer District project.
An MSD contractor is replacing several feet of both a wastewater and stormwater sewer just south and east of Baumgartner Road and west of Telegraph Road, according to MSD officials.
The contractor obtained the permit through the St. Louis County Transportation Department. The contractor wanted to wait to begin work on the project until classes at Oakville High School were out for the summer to avoid possible larger volumes of traffic.