Parker, Powers to wed July 2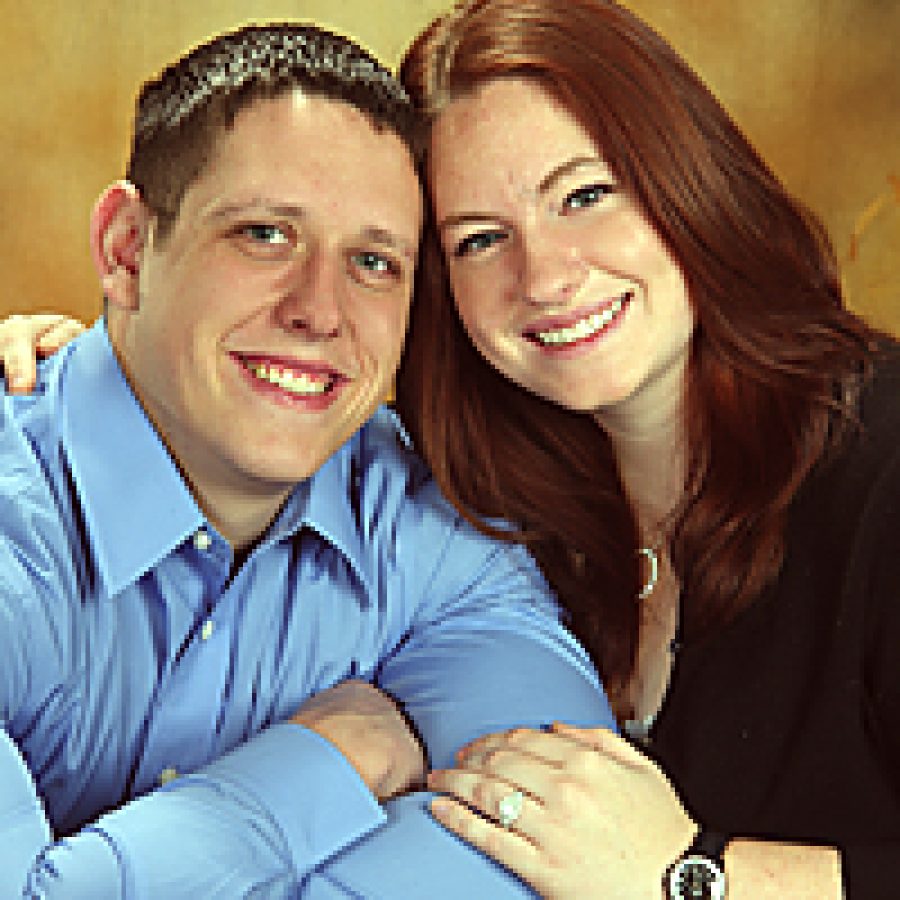 Michelle Lindsay Parker, daughter of Greg and Sandy Parker of St. Louis, and James Joseph Powers, son of Stacey Bradbury of Belleville, Ill., announce their engagement and forthcoming marriage.
Parker, of St. Louis, is a 2007 graduate of Rosati Kain High School and graduated in May from St. Louis University with a degree in health information management. She is employed by Build-A-Bear Workshop of St. Louis as a bear builder.
Her fiancé, Powers, is a 2003 graduate of Belleville East High School and is a specialist in the U.S. Army serving in Bamberg, Germany.
The couple plan a July 2 wedding at Assumption Parish of Mattese.
After the wedding, the couple will be stationed at Fort Drum in upstate New York.