Parker named principal at Sappington Elementary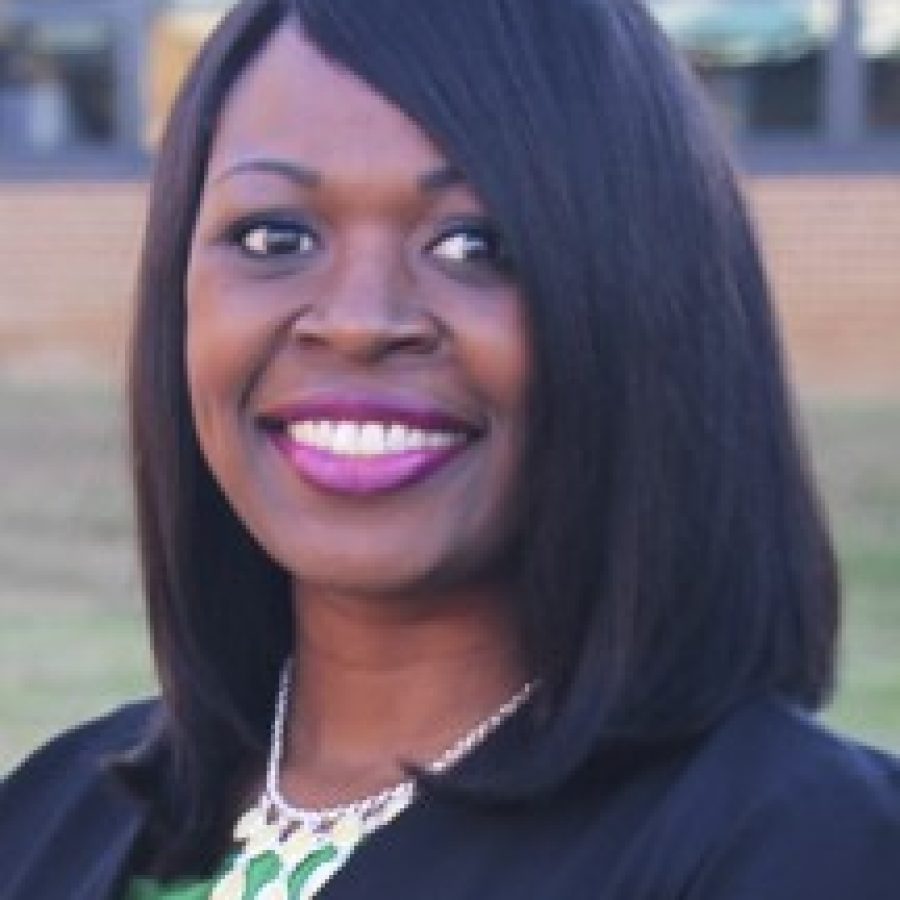 Ta'Keshia Parker has been named principal of Sappington Elementary School for the 2017-2018 school year.
Parker, who joined Lindbergh Schools in 2015, currently serves as assistant principal at Sappington.
She has 11 years of education experience in the Kirkwood and Lindbergh school districts. Parker earned a doctorate in educational leadership from Maryville University, a master of arts degree in school administration from Lindenwood University, a master of arts degree in teaching from Webster University and a bachelor of arts degree in English at the University of Missouri-Columbia.
"As Sappington's assistant principal, Dr. Parker helps to manage daily operations of Lindbergh's largest elementary school," Superintendent Jim Simpson stated in a news release. "During her two years in this position, she has shown a strong commitment to maintaining excellent student achievement, promoting rigorous professional development for teachers and finding creative solutions to fund classroom resources. We are fortunate to welcome such a strong leader into this new position as head principal."
Sappington is a National Blue Ribbon School of Excellence and a National School of Character. In 2016, 97 percent of all Sappington fourth-graders scored proficient or advanced on the state's English Language Arts test.
As a co-recipient of the University of Missouri Partnership for Educational Renewal Grant, Parker implemented lesson study for Sappington's K-5 teachers, allowing teachers to observe one another and identify best practices to benefit all Sappington students. She has led professional development for teachers to create student-led conferences, increase student engagement and develop additional STEM integration for curriculum.
In addition, Parker received an EdCamp Impact Grant to purchase nine Breakout Edu games for Sappington. Breakout Edu promotes critical thinking, teamwork and problem-solving in K-5 classrooms.
In 2015, she was selected as the Kirkwood School District's Teacher of the Year by her peers for her excellent work as a third-grade teacher at Keysor Elementary School. She also served as an administrator for Kirkwood's Jump Start summer school program, assessing data to determine student achievement and assisting students with a smooth transition into the new school year.
Parker replaces Craig Hamby, who recently was named principal of Dressel Elementary School, which will open for the coming school year.