Parker, Graue have boy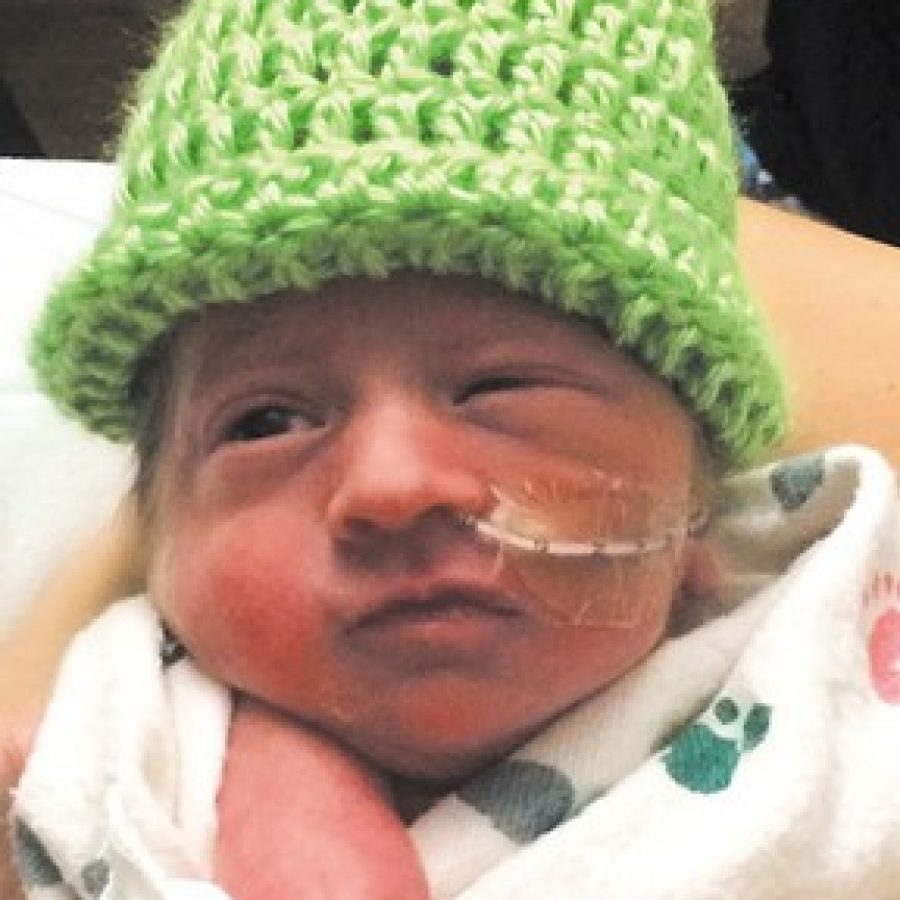 Eddie Parker and Brittany Graue of Oakville announce the birth of their first child, Colton Edward Parker, 17.5 inches, 4 pounds, 4 ounces.
He was born prematurely Aug. 13 at Mercy Hospital St. Louis.
Maternal grandparents are Jeff and Shirley Graue of Oakville.
Paternal grandparents are Ed and Sandy Parker of Oakville.
Proud uncles Aaron Graue and Ryan and Travis Parker were first on the scene at Mercy Hospital once Colton arrived.