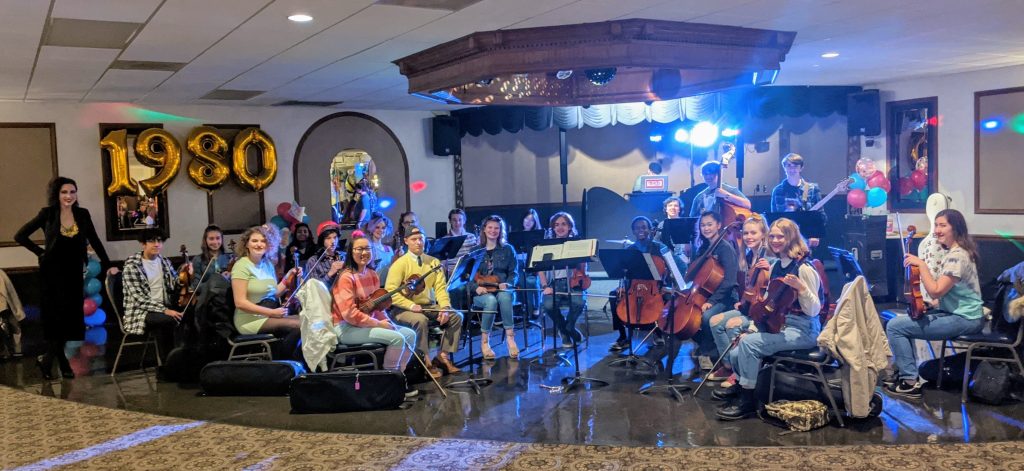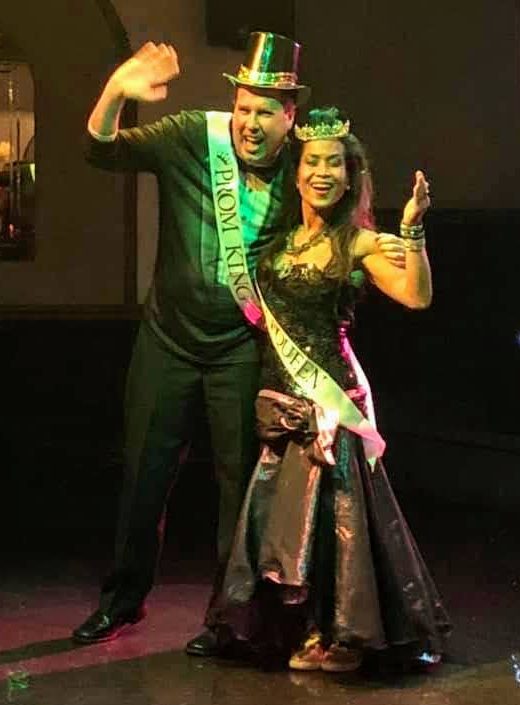 The first official fundraiser for the Lindbergh High School Orchestra's fundraising to fund its yearlong collaboration with an orchestra in Stuttgart, Germany and celebrate 60 years of St. Louis and Stuttgart being sister cities took place last month.
The orchestra held the 'LHS Parent Prom' in February, with a 1980s theme and music provided by student volunteers.
The night opened with LHS Symphony students playing 'the best '80s music,' said parent Maki Randelman.
Like any prom, nominations were taken for the king and the queen, and the guests requested favorite songs with dedications for their dates.
There were silent auction baskets, roses for sale and 50/50 raffle tickets, along with direct donations for the sister-city orchestra initiative.
The raised funds will be used for rehearsal space, sheet music and music clinicians, as well as local transportation for cultural outings around the city.
Randelman said there will be further fundraisers as this year's collaboration approaches. For questions, contact board@lindberghforte.org.