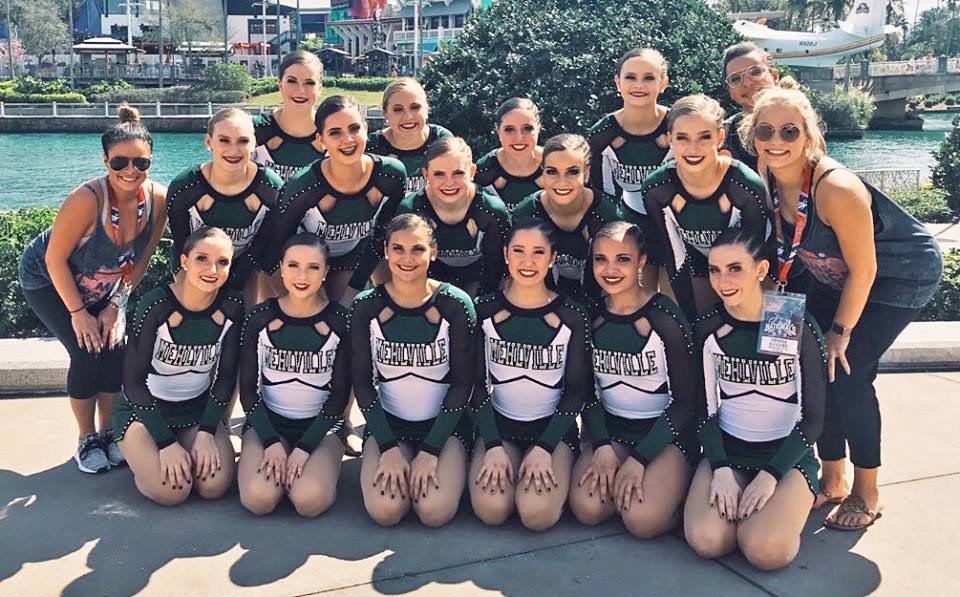 The Mehlville High School Pantherettes dance team took home three top 10 rankings after competing in the National Dance Alliance high-school dance competition in Orlando, Florida, in February.
The Pantherettes, who until recently had never competed in the pom and hip-hop categories before, finished ninth in jazz, sixth in pom and fourth in hip-hop.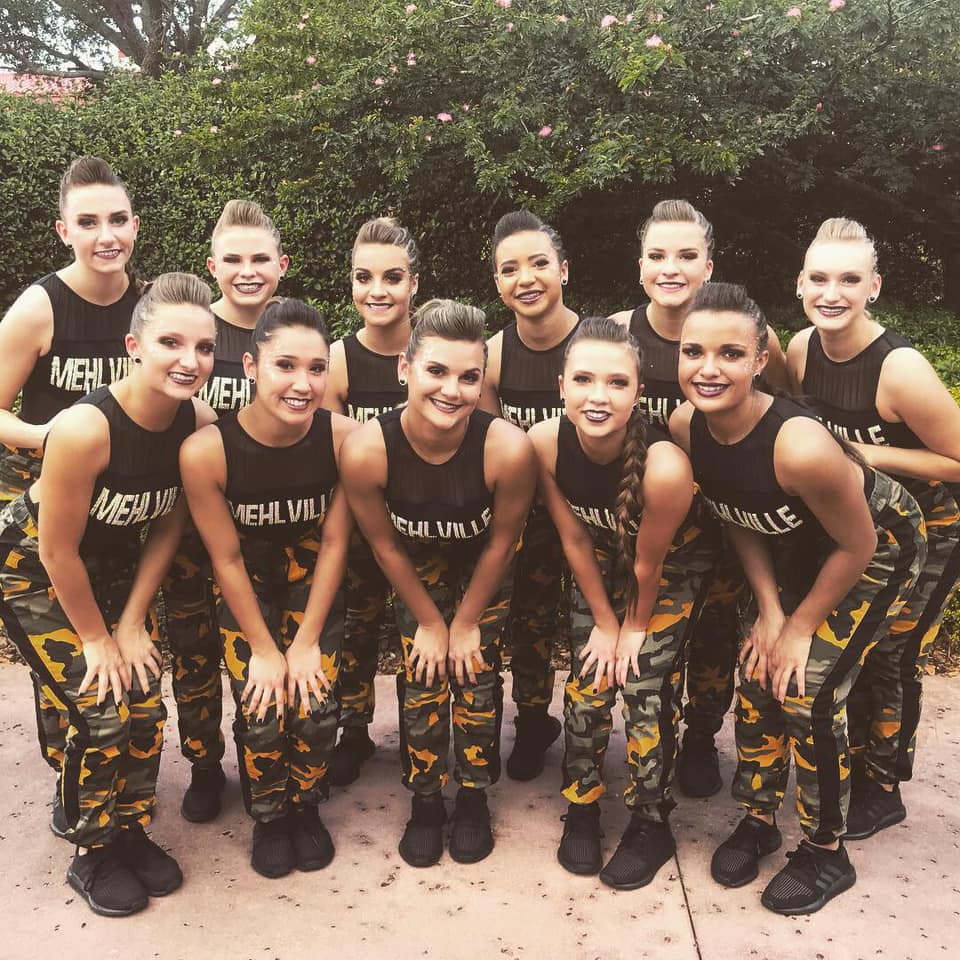 "I am incredibly proud of the team," said head coach Miranda Widmann, a former Mehlville Pantherette. "They haven't placed this well collectively in all three dances ever… I just feel like they came out of nationals this year incredibly proud of themselves."
The Pantherettes competed in more difficult divisions this year, and Widmann said they knew going into it that it was going to be more of a challenge.
Two of the routines the dance team took to nationals were choreographed by Pantherette coaches.
Widmann choreographed the team's hip-hop routine, and she and assistant coach Amanda Nichting choreographed the jazz routine.
The Pantherettes will have tryouts in April and will attend dance camps over the summer to qualify for next year's nationals. In addition to getting ready for competition season, the dance team will also peform at sporting events throughout the school year, such as football games and basketball games.
"Our goal this upcoming year is just to continue to push the boundary of the overall program," said Widmann. "We want to continue to go to nationals and place in the top 10 in all dances since we accomplished that this year."