Panel urges denial of subdivision in Concord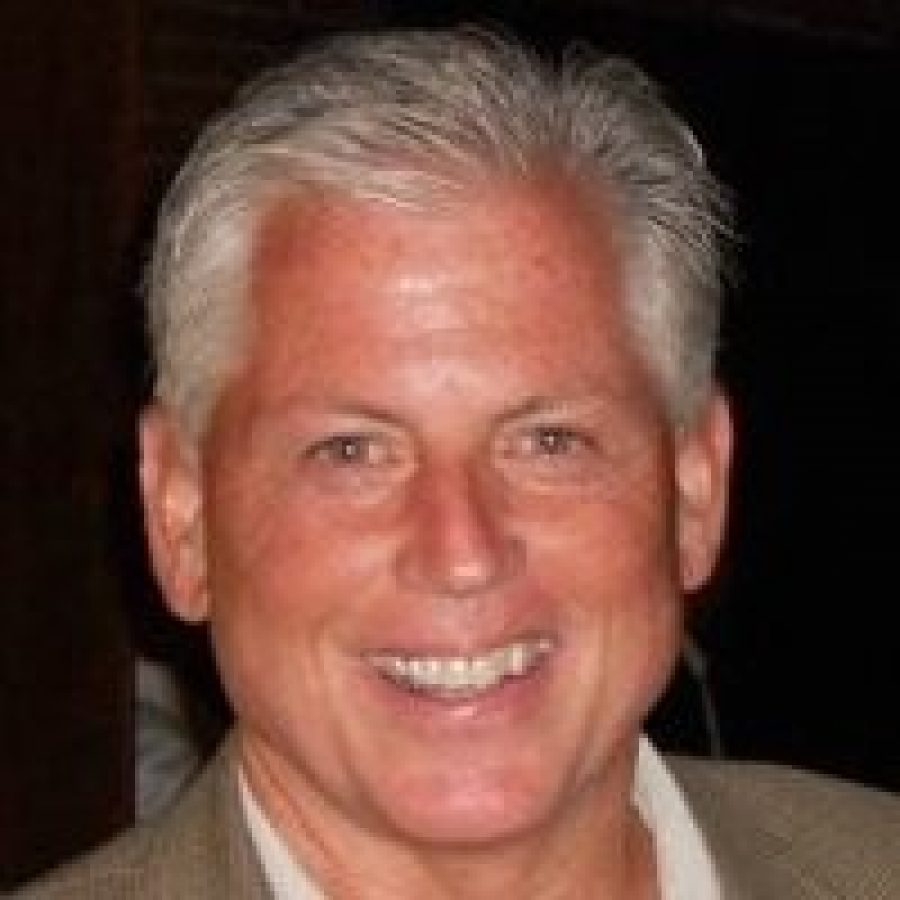 In stark contrast to an earlier approval of a new subdivision in Oakville, a County Council subcommittee recommended de-nial of a rezoning request for a new subdivision on Schuessler Road in Concord.
The council's Public Improvements Com-mittee voted unanimously to deny the re-quest by developer Pulte Homes St. Louis to build a new 27-home luxury subdivision, Schuessler Valley Estates, on 21 acres.
A larger McBride subdivision proposed for the quiet, secluded road near St. Anth-ony's Medical Center was denied by the Planning Commission in 2013.
This time, the planning panel unanimously approved rezoning for the Pulte project, but the area's representative on the council, 3rd District Councilwoman Colleen Wasinger, R-Town and Country, sent the proposal to the subcommittee for another public hearing and more review.
PIC Chairman and 5th District Councilman Pat Dolan, D-Richmond Heights, noted that he talked with Wasinger, who had met with the residents and the developer about the project multiple times, and he was "comfortable" recommending denial of the plan due to resident opposition.
"Just me, the feedback we received at the last committee meeting, it's my impression that people weren't totally against the development there, just the density of this particular development," Dolan said. "So I don't speak for Colleen Wasinger, but I feel comfortable for that reason making a recommendation that we would, at this time, deny this particular development —and in the future, maybe if something on a smaller scale came across (it could be approved). That's my recommendation."
Second District Councilman Sam Page, D-Creve Coeur, made a motion to deny the subdivision, seconded by the other members of the four-person committee, 6th District Councilman Kevin O'Leary, D-Oakville, and 7th District Councilman Mark Harder, R-Ballwin.
The PIC decision came weeks after the subcommittee recommended approval of a new 41-home subdivision, Grey Oaks Estates, by developer Pinnacle on 13 acres by Oakville Elementary.
Oakville residents opposed to Grey Oaks Estates, who are represented by O'Leary, made similar arguments to the PIC as Schuessler Road residents did.