Palamand, Knost restore transparency in Mehlville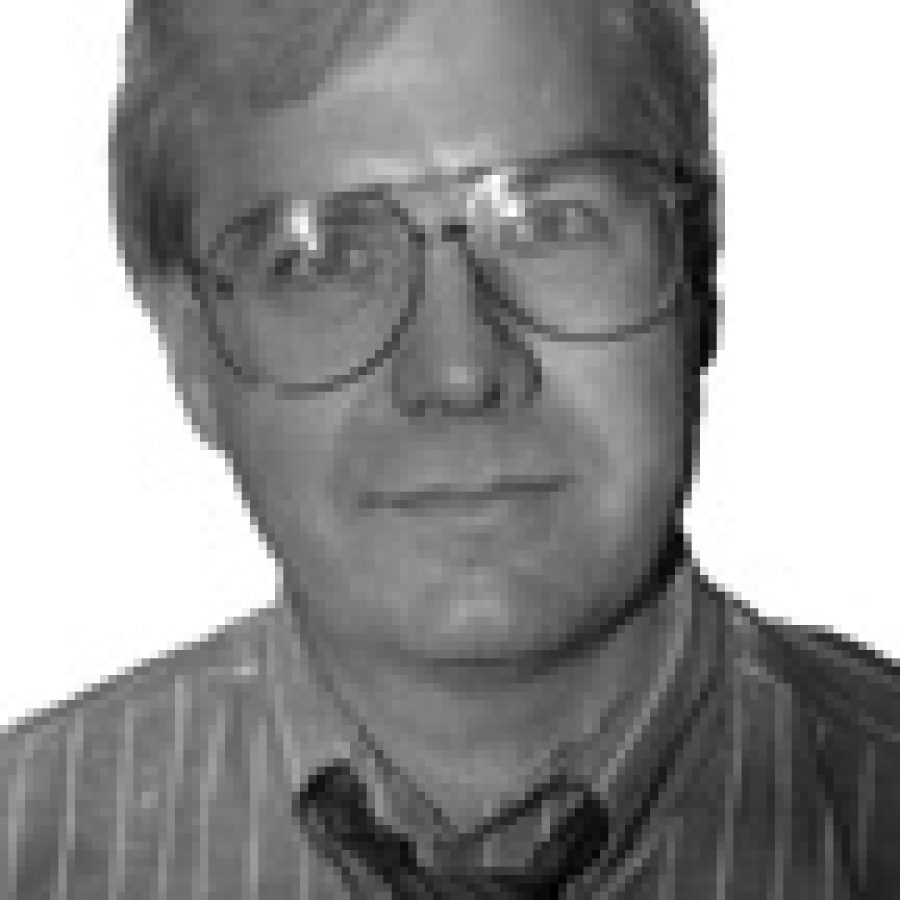 Mehlville Board of Education President Venki Palamand and Superintendent Eric Knost believe in transparent government.
Since being elected board president in April, Palamand has been extremely accessible and forthcoming about district matters. He obviously believes board members have a real responsibility to do business in an aboveboard and transparent manner.
Knost, who officially began his tenure as superintendent July 1, brings that same accessibility and straightforward perspective to his duties.
As the Call's Evan Young reports today, more than $900 will be added to Mehlville teachers' base salaries for the 2011-2012 school year, according to Chief Financial Officer Noel Knobloch.
The boost in pay is the result of higher-than-projected district balances at the end of the previous school year, a surplus that triggered a revenue-sharing clause in a memorandum of understanding between the Board of Education and the Mehlville National Education Association that both parties approved in May.
That provision stated if end-of-year balances exceeded projections by $500,000 or more, half of the excess funds would be added to the certified salary schedule.
District teachers last year received salary increases ranging from 1.29 percent to 3.3 percent.
But that wasn't the entire story as Mehlville officials and then-Board of Education President Tom Diehl didn't disclose that an extra $236 was added to teachers' base salaries after end-of-year balances exceeded projections by more than $200,000, the threshold agreed to by the board and MNEA in the previous MOU.
What a difference a year makes.
A year ago board members were preparing to place an unrealistic tax-rate increase on the November ballot and still reeling from the controversy of a $44,000-per-year raise — later rescinded — that they voted unanimously to give former Superintendent Terry Noble.
Perhaps that's why weren't forthright about the extra money added to teachers' base salaries on top of the 1.29 percent to 3.3 percent raises. The $236 added to base salaries last year wasn't disclosed until this July.
Diehl first was elected to the board in 2005. During his election campaigns and during his tenure on the board, he promised transparent and open government.
It's disappointing that he's failed to deliver on that promise.