Page, Corse set July wedding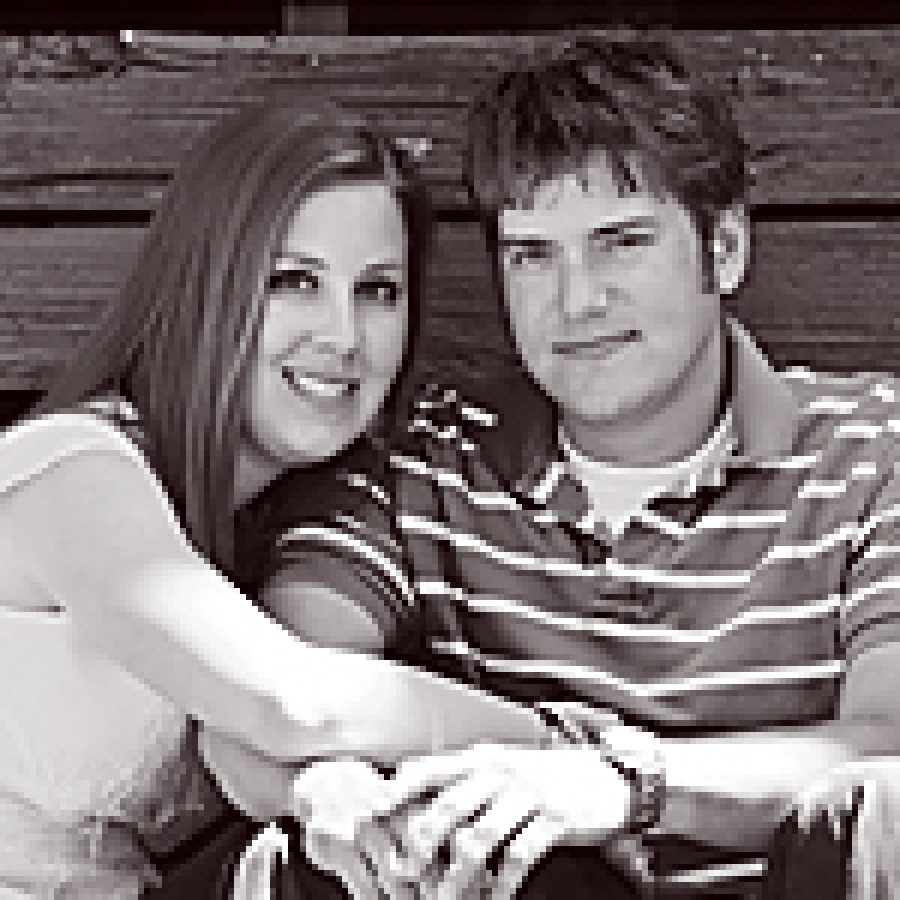 Sarah Page, daughter of Bob and Cathie Page of Crestwood, and Hamil Corse, son of Wayne and Debbie Corse of Charleston, announce their engagement and forthcoming marriage.
Page of St. Louis is a graduate of Southeast Missouri State University and earned a bachelor of science degree in education. She is employed by the Special School District as a teacher.
Her fiancé, Corse, is a graduate of the University of Wisconsin and earned a bachelor's degree in English. He is self-employed in Charleston.
The couple plan a July 24 wedding at Windows on Washington in St. Louis.