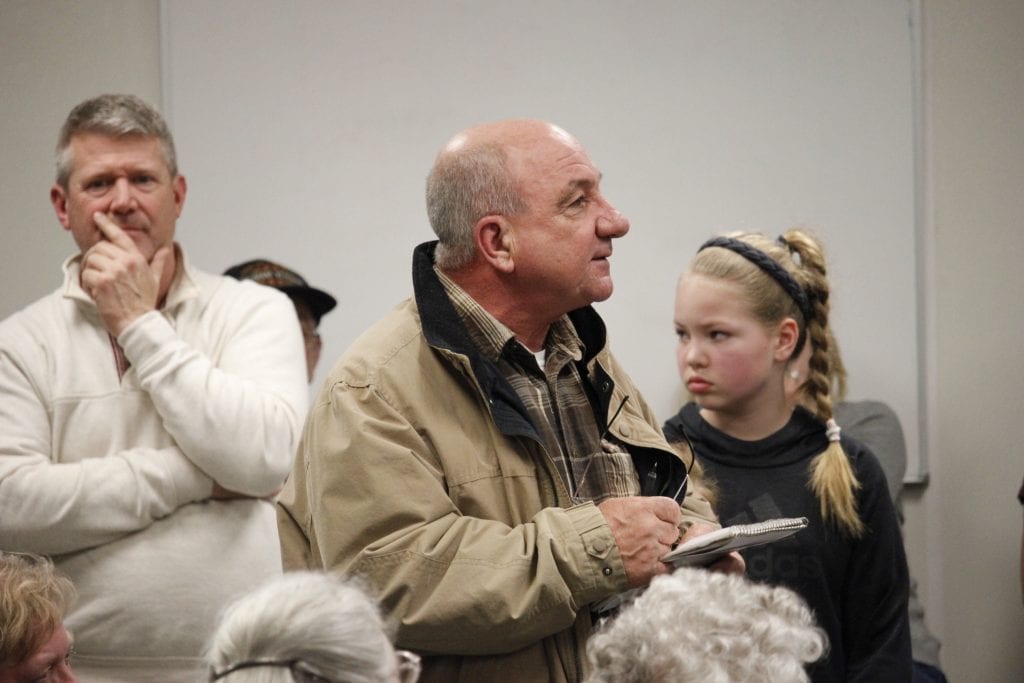 Erin Achenbach
It was a packed house last week at the Affton-White Rodgers Community Center as residents came out to the first of 5th District Councilwoman Lisa Clancy's series of town halls on the fate of the Tower Tee Golf Course.
Tower Tee had been an Affton institution for over 50 years. The nearly 28-acre property along Heege Road featured batting cages, mini-golf, a driving range and a par-3 course. Tower Tee owner Steve Lotz leased the land from KSDK Channel 5 owner Tegna. After home developer McBride Berra proposed a 158-home subdivision, then withdrew the plan, the golf course closed last July.
The county would have to approve a zoning change since the land is zoned for commercial and not residential use. Clancy is holding the town halls to find out what residents want at the site in anticipation that McBride Berra will debut a new plan soon. Tegna officially sold the land to McBride in February.
In 2017, the developer said that it was under contract to buy the land and redevelop the site into 99 single-family homes and 59 row houses.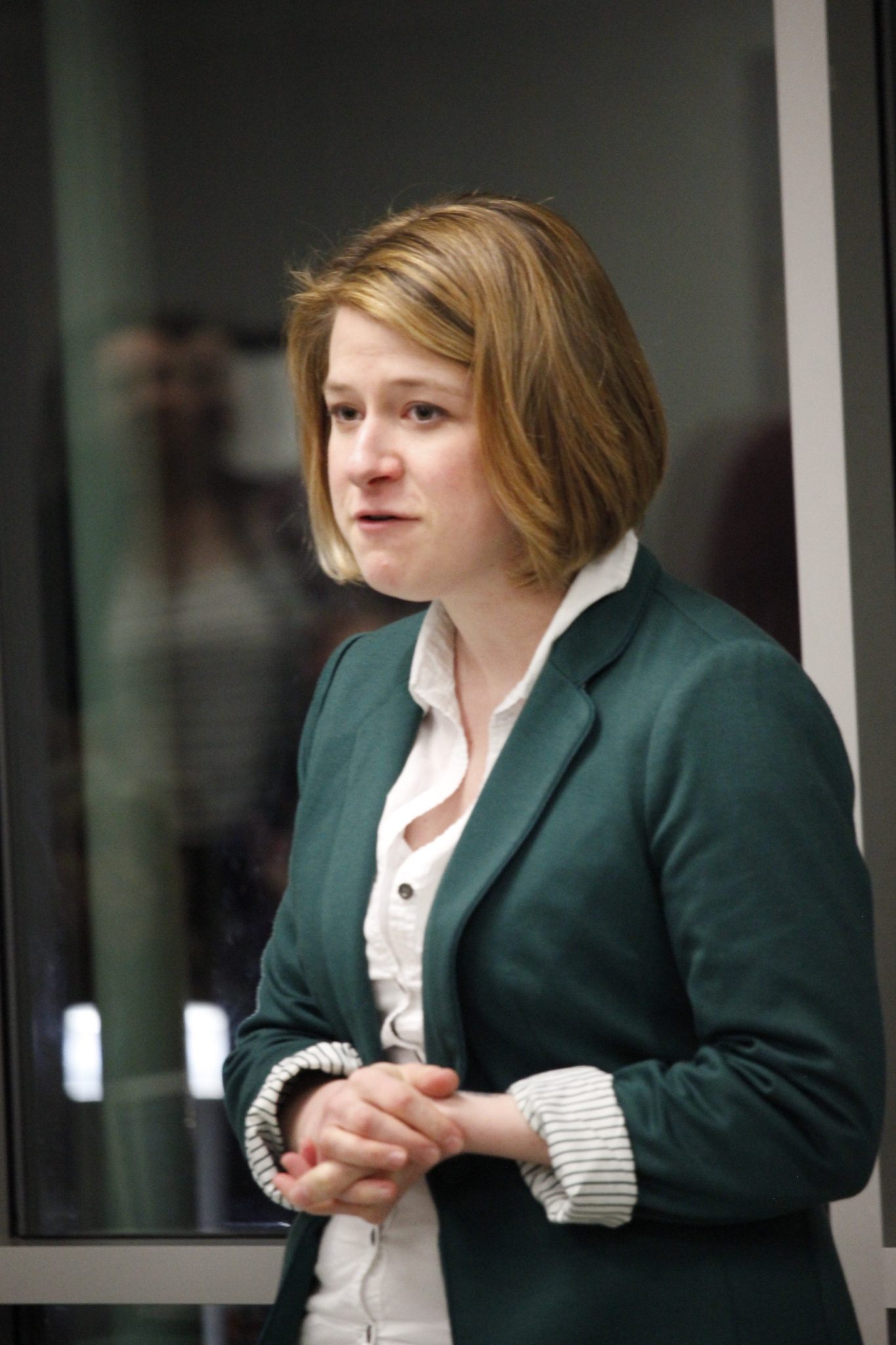 It was standing room only at the town hall on March 20, with nearly 100 people crowded into a room at the Community Center to discuss what should and shouldn't become of Tower Tee. Members of the audience included 6th District County Councilman Ernie Trakas and Rep. Doug Beck.
"Affton needs these houses — Affton has become a step-up community," real-estate agent Joey DiFranco, who grew up in Affton, said. "We don't have the housing that people need."
Other residents disagreed, saying that Affton did not need any more homes and that the subdivision, if built on the Tower Tee property, could possibly bring increased traffic to Heege Road.
"Heege Road is really pretty difficult during rush hour times, especially morning rush hour," said Joseph Hoffman, who lives on the street. "It really backs up at the intersection with Laclede Station Road, and adding more homes there just makes that situation worse."
Ben Brady, another resident, cautioned the community against only having "half a plan" as an alternative if the development failed to go through.
"My concern is that we're gonna do what Affton is really, really good at and that's saying no," said Brady. "I'm worried that we have half a plan. We're confident that we can stop it from becoming houses, stop it from the rezoning, but we don't really have anything to back it up with."
While McBride closed on the property earlier this year, there's still a multi-layered process they would have to go through before anything is set in stone. McBride would have to resubmit a plan and request for a zoning change to the county Department of Planning, which then must be approved by the county Planning Commission and ultimately the County Council.
"Whatever happens next in the process I can guarantee will already be better because you have been here tonight," said Clancy in closing remarks after the town hall. "I want you to know that I'm listening and everything you shared means a lot to me, and I believe also to my colleagues on the council as well. Your voice will be heard."
The councilwoman plans to hold another town hall over the fate of Tower Tee in the coming weeks.