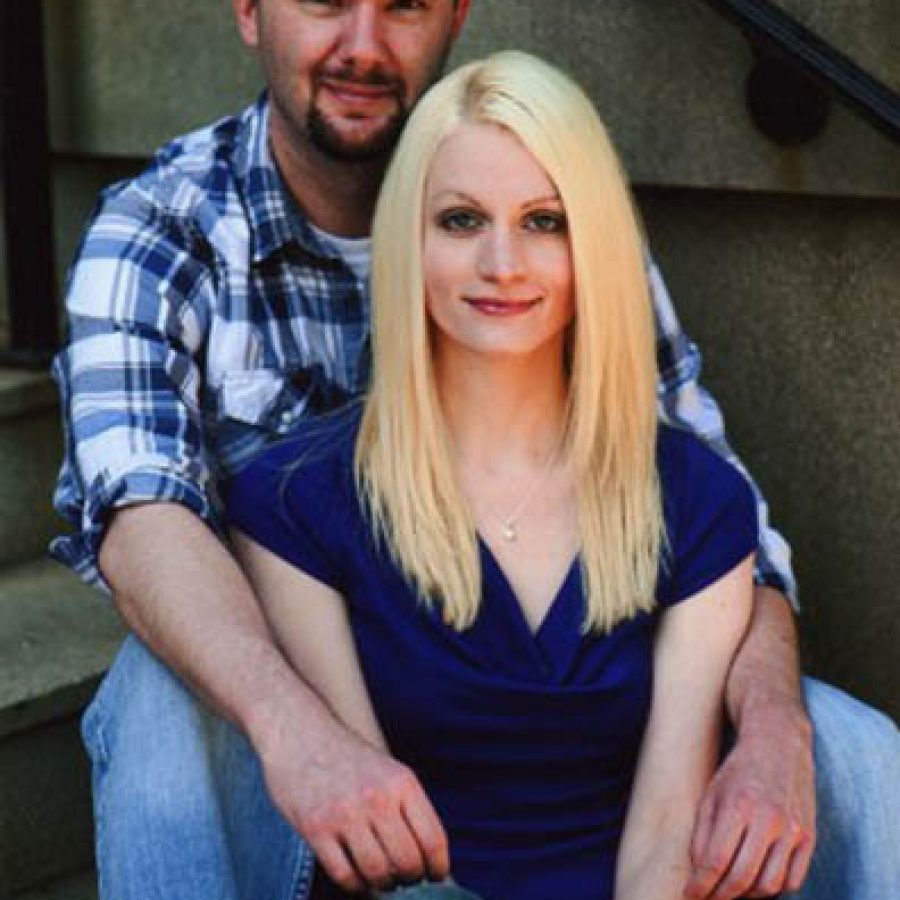 Lindsay M. Owensby, daughter of Therese Moyie and the late Timothy Owensby of St. Louis, and Curt C. Lindauer IV, son of Sharon Ludwig and Curt Lindauer III of Belleville, Ill., announce their engagement and forthcoming marriage.
Owensby, of St. Louis, is a 2009 graduate of Chamberlain College of Nursing, where she earned a bachelor of science degree in nursing. She is a registered nurse in Indianapolis, Ind.
Her fiancé, Lindauer, is a 2001 graduate of Belleville East High School and is a veteran of the U.S. Air Force. He is an air traffic controller in Indianapolis, Ind.
The couple plan an Oct. 29 wedding at St. Paul's Church of Christ in St. Louis