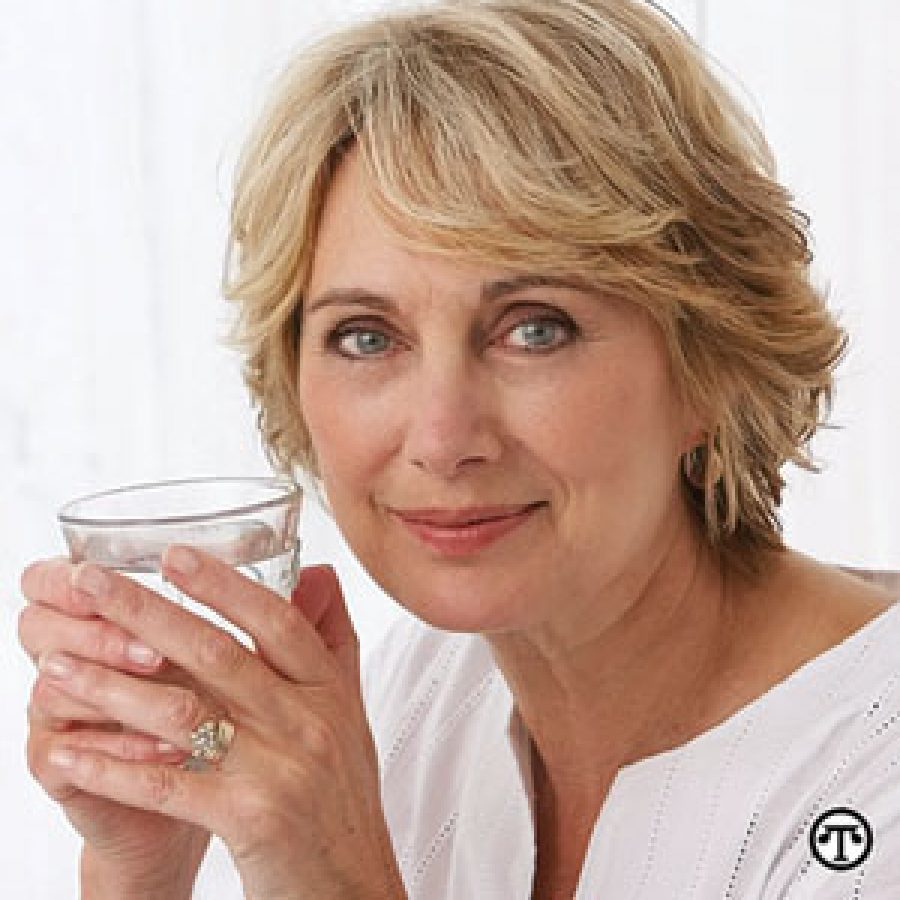 Getty Images/Radius Images
One in three people 50 years old or older has not been screened for colon cancer, yet a screening could help save their lives.
This statistic is just one of the findings of a national study by the Colon Cancer Alliance, the leading national patient advocacy organization dedicated to increasing colon cancer screening rates and survivorship, and Quest Diagnostics, the world's leading diagnostic testing company. The two organizations recently teamed up to uncover the barriers that prevent people from being tested for colon cancer — also known as colo-rectal cancer — the second-leading cause of cancer-related deaths in men and women in the United States
Screening by colonoscopy, fecal immunochemical tests and other methods help identify colon cancer in early stages when it is still highly treatable. For this reason, the American Cancer Society recommends screening for every man and woman of average risk, beginning at age 50. African-Americans, smokers and anyone who has a family history or other risk factors should be tested even earlier. Yet the national study found that many people 50 and older are not being screened.
Moreover, the barriers to screening ranged from the lack of recommendation for screening by a health care professional to time and cost constraints. The study also suggested that fear of the bowel preparation, side effects and anesthesia typically associated with a colonoscopy are additional barriers.
The study also found that 80 percent of respondents said they'd be more likely to be screened if a convenient blood test were available.
Blood tests that detect the DNA of colon cancer tumors shed into the bloodstream are available in the United States and Europe, but have yet to be adopted into medical guidelines for screening.
"Any death from colon cancer due to a failure to screen is a tragedy that could have been prevented," Andrew Spiegel, chief executive officer of the Colon Cancer Alliance, stated in a news release. "I encourage patients to talk to their healthcare providers about the importance of colon cancer screening, their risk factors for colon cancer and the different screening tests available.
"With increased screening rates, deaths from colon cancer may one day be a thing of the past."