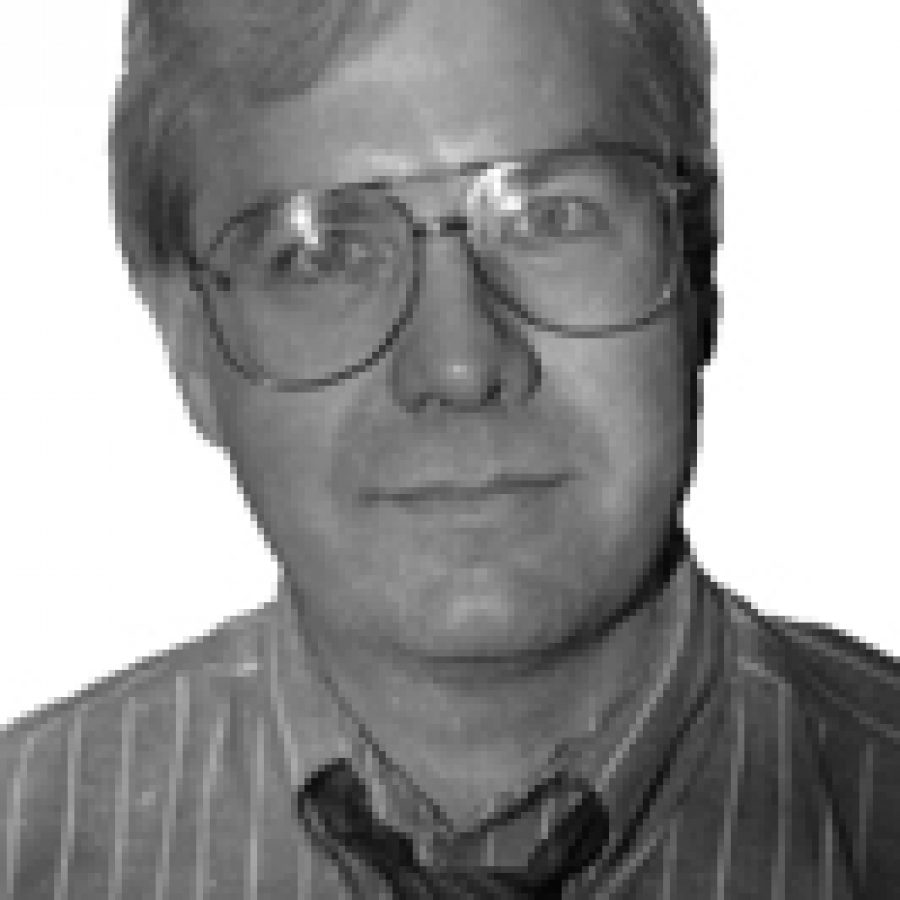 Mehlville Fire Protection District Board of Directors Secretary Dan Ottoline Sr. appears to be a changed man since last April's election.
That's when Aaron Hilmer and Bonnie Stegman were elected to the Board of Directors.
In the last eight months, Mr. Otto-line has asked more questions and expressed more concerns about is-sues than in the entire time he has served on the Board of Directors — since April 1999. But the irony is not lost on us about the concerns ex-pressed by Mr. Ottoline, particularly his newfound zeal regarding the district's finances and the Missouri Open Meetings and Records Law, also called the Sunshine Law.
We wonder where Mr. Ottoline's concern about finances was when he joined former board Chairman Tom O'Driscoll and former board Treas-urer James Abkemeier Jr. in approving a three-year memorandum of understanding with Local 1889 of the International Association of Fire Fighters. The pact, approved in late 1999, provided increases in base salaries for district employees ranging from 15.48 percent to 19.15 percent over a three-year period. We opined at the time that the board had given away the store and were roundly criticized for that opinion. As it turned out, however, the agreement almost bankrupted the district.
Then there's Mr. Ottoline's newfound concern regarding the Sun-shine Law, something he cited in a letter of "formal protest" he read at last week's board meeting. The upshot of the letter was Mr. Ottoline was unhappy because he couldn't attend the Oct. 14 meeting when Mr. Hilmer and Mrs. Stegman voted to move a lawsuit filed by Local 1889 from St. Louis County Circuit to federal court.
We're confused about why Mr. Ottoline didn't express that same concern in January 2001 when he couldn't attend a meeting at which the Board of Directors placed a 25-cent tax-rate hike on the ballot.
Given Mr. Ottoline's previous disregard for finances and the Sunshine Law, we can only surmise someone is putting those ideas in his head. Be-cause Mr. Hilmer and Mrs. Stegman were elected by an overwhelming ma-jority of voters, we also can surmise representing the voters is not high on Mr. Ottoline's list of priorities.
Given that, we can't help but wonder exactly who it is that Mr. Ottoline is representing because it sure isn't the public.