Oppitzes have boy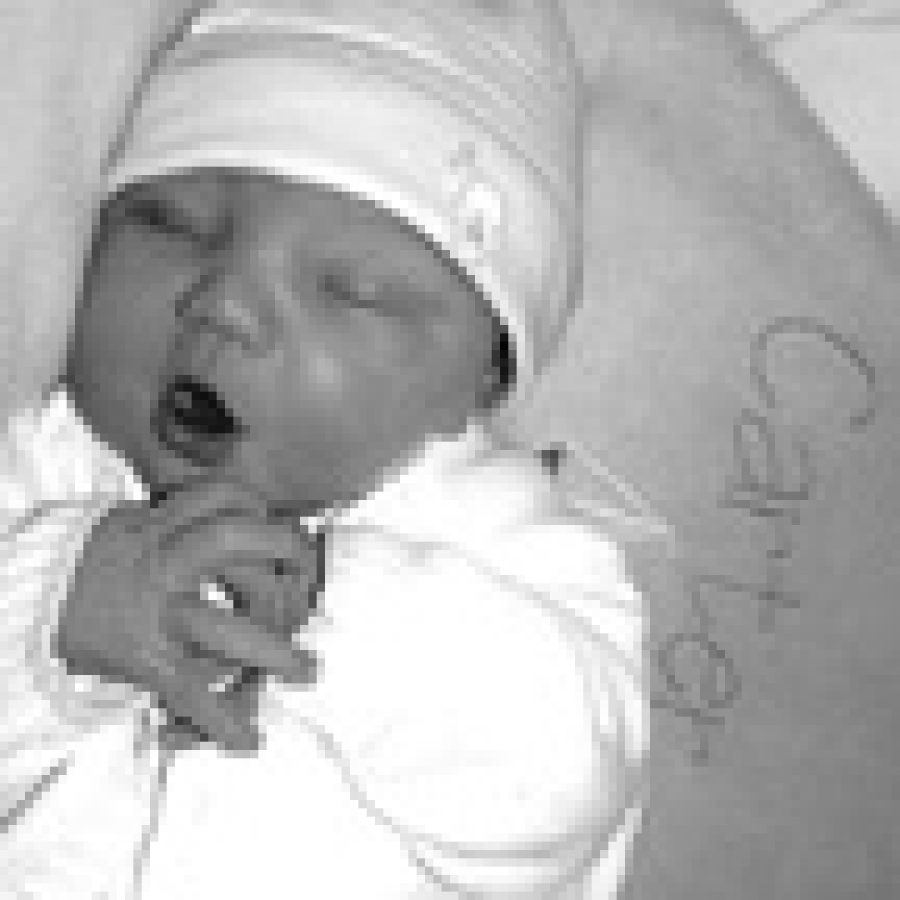 Julie and Zachary William Oppitz announce the birth of their first child, Carter William, 213⁄4 inches, 9 pounds, 15 ounces. He was born Feb. 17 at St. John's Mercy Medical Center in Creve Coeur.
Maternal grandparents are Bill and Nancy Lewis of south county.
Paternal grandparents are Ray and Sharon Oppitz of Oakville.