O'Leary, Benack to be wed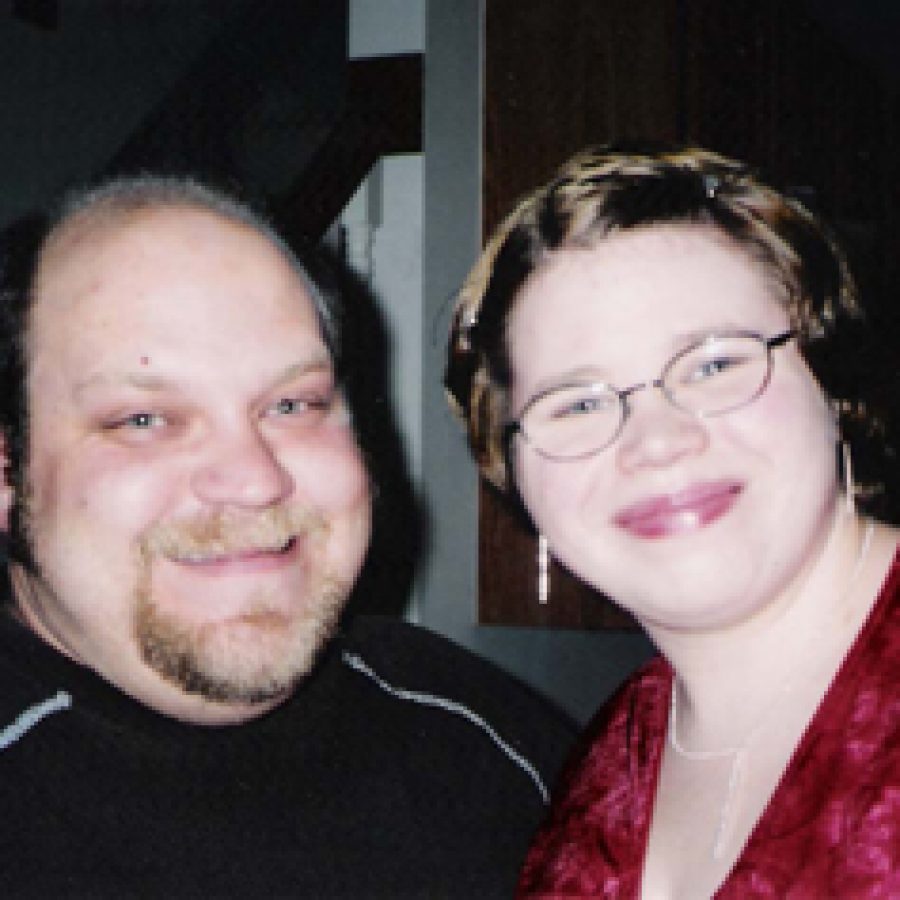 Tracey O'Leary, daughter of Denise O'Leary of Florissant and Dennis and Karen O'Leary of St. Peters, and Christopher Benack, son of Keith and Nora Benack of south county, announce their engagement and forthcoming marriage.
O'Leary is a 1998 graduate of Hazelwood Central High School and currently is employed by Missouri Foot and Ankle.
Her finance, Benack, is a 1996 graduate of Mehlville Senior High School and is the site supervisor for Ikon Office Solutions for the Mehlville School District.
An early December wedding is set at Caesars Palace in Las Vegas, Nev.