Ogé and Lenz exchange vows during ceremony in St. Lucia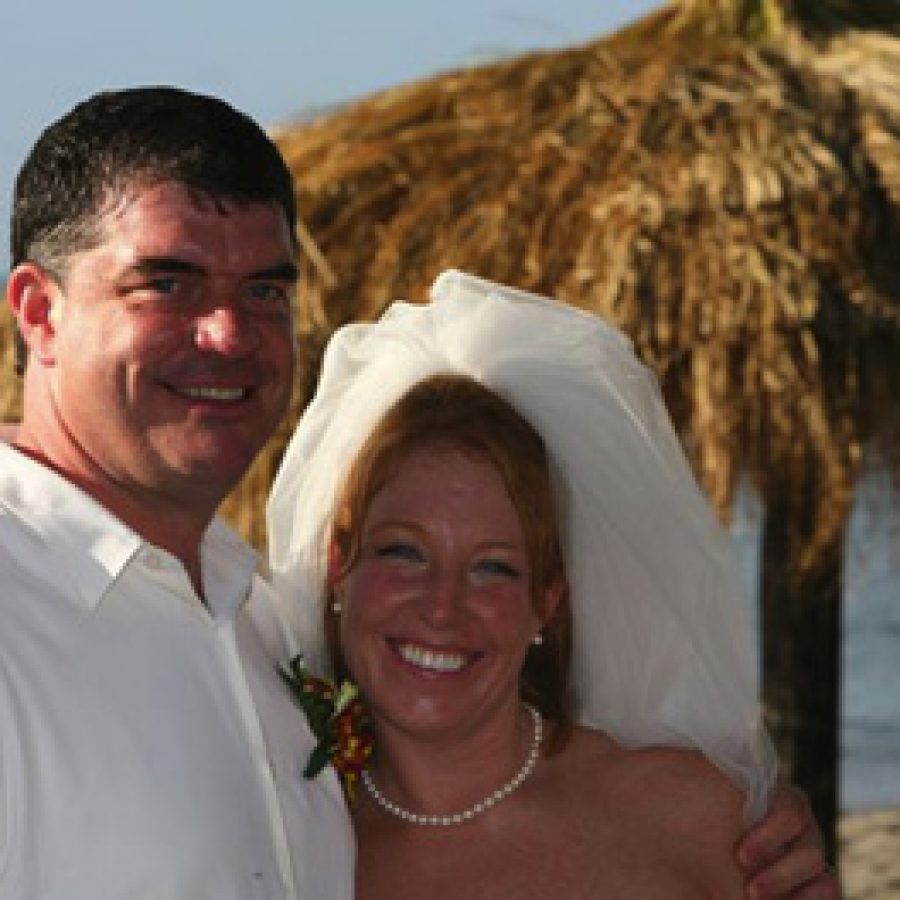 Melissa Ogé and Scott Lenz were married Dec. 21 at the Anse Chastanet Resort in St. Lucia by the Rev. Josephine Mathurin.
The bride is the daughter of Frank and Judy Ogé of Ballwin.
The groom is the son of Fred and Mary Lenz of Kirkwood.
The maid of honor was Stephanie Ogé.
Bridesmaids were Julie Patrick and Stephanie Deaton.
The best man was Craig Floerke.
Groomsmen were Tim Salzman and Jeff Patrick.
A reception was at the Anse Chastanet Resort.
After a honeymoon trip to Fiji, the couple moved to St. Louis.