Officials seek comment on NGA decision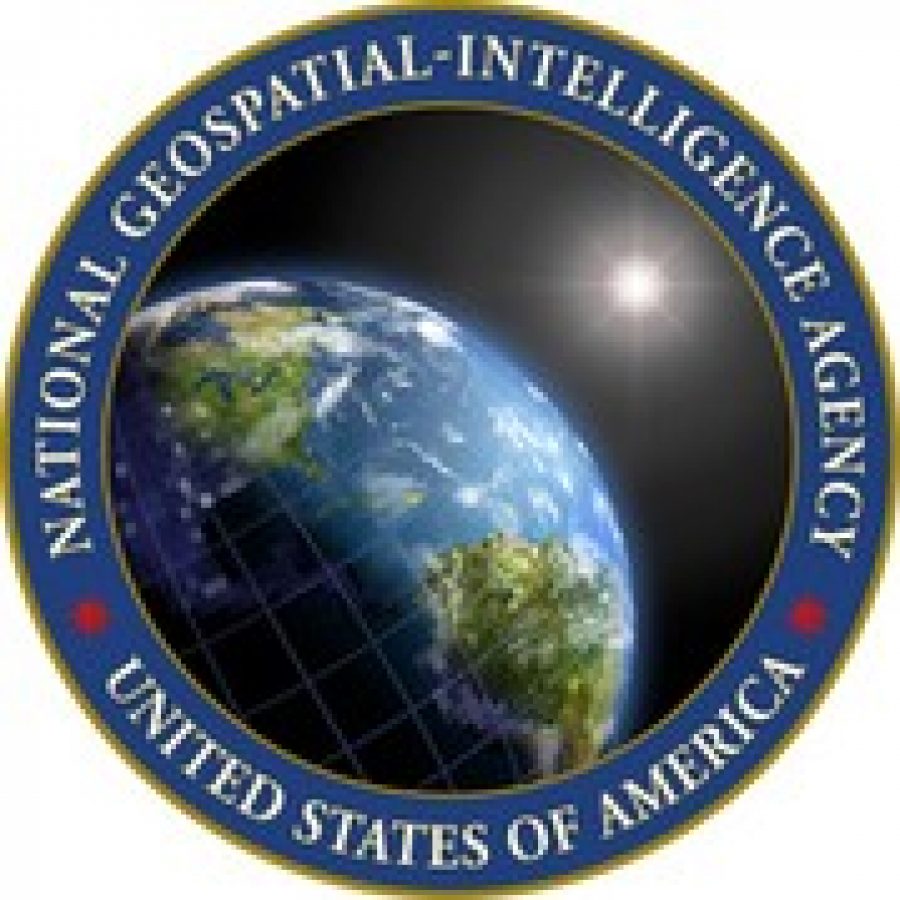 Federal officials are accepting public comments on the decision to keep a relocating spy agency in the city of St. Louis.
Until May 2, the public can comment on the decision by Robert Cardillo, director of the National Geospatial-Intelligence Agency, or NGA, to keep the federal agency's $1.6 billion western headquarters in St. Louis, at a site north of downtown.
The decision is preliminary, pending public comments and final approval in late May or early June. Citizens can email comments about their preferred site to nextNGAWest@usace.army.mil.
Comments also can be mailed to: U.S. Army Corps of Engineers, Kansas City District, Room 529, Attn: Amy Snively, 601 E. 12th St., Kansas City, Mo. 64106.
Two St. Louis County sites, the MetLife Building on Tesson Ferry Road and the former Chrysler site in Fenton, were among four finalists for the NGA.
But after County Executive Steve Stenger threw his support to the city instead, the race narrowed to the St. Louis site versus a heavy push by Illinois officials, who offered federal officials free farmland in St. Clair County next to Scott Air Force Base.
At the last minute, Mayor Francis Slay — who announced Friday that he will not seek re-election next year — announced that the city cobbled together agreements with the state to offer free land, too. With both proposals revenue neutral, Cardillo said he believed the more urban site would be more attractive to potential NGA employees.