Offers a few suggestions for playoff pitching rotation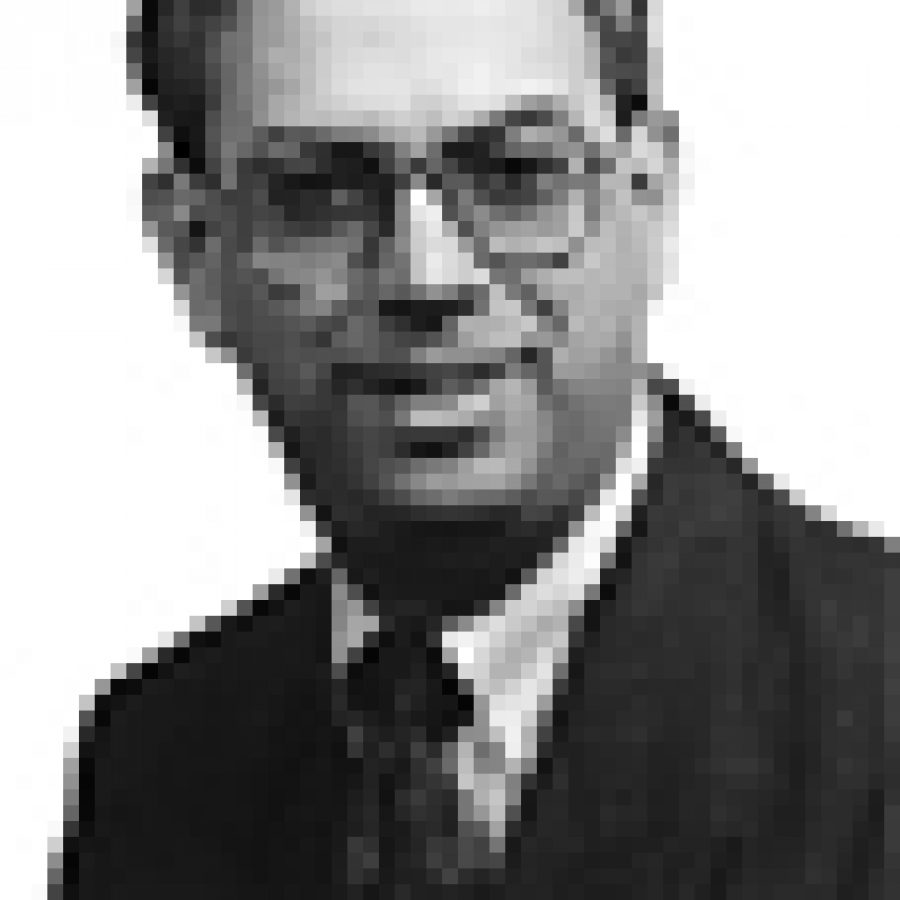 If I had a vote as to who the Card-inals place in their four-man rotation to begin the playoffs, Matt Morris would be the odd man out.
While Morris may be the best of the Cardinals starters, he is not the most effective.
Why would I say that? I've seen him pitch several times this season.
I would leave Morris out of the rotation because he is telegraphing his pitches. In other words, batters know what pitch he's throwing be-fore it leaves his fingertips.
I don't know if he's always done it, but I would be willing to bet he's given up a lot of home runs this season because hitters know when they're getting a fastball.
Lots of pitchers have been like that. Usually, if hitters don't have to wonder what pitch they're going to get a pitcher won't be in baseball very long. There have been exceptions.
Sandy Koufax used to telegraph his pitches by holding his elbows close to his body when throwing a fastball, away from his body when he threw a curve.
Even though everyone knew what they were getting, they couldn't hit him anyway.
It's a tribute to Morris, his ability and competitive spirit that he does as well as he does even though every batter who puts on a big league uniform probably knows the scouting report on him. Morris has two separate deliveries.
No matter where you are in the stands you can see his arm extend way behind his back when he throws his fastball.
That's the pitch I've watched go over the wall several times this season.
One at bat stands out in my memory of Morris' delivery. He was pitching to Cincinnati Reds outfielder Wil-lie Mo Pena, one of my least favorite players because he doesn't move on defense unless the ball is hit to him.
I saw Morris fall behind in the count. I saw Morris's hand go way back behind him and I saw Pena flex in the batter's box as if he knew what was coming.
Well, Pena may be lazy, but he isn't stupid. He parked that pitch in the right center field bleachers. Morris had contributed to his highlight reel.
It's a tribute to Morris' ability that he doesn't get his head beat in every outing.
Still, Jason Marquis at least has an element of surprise that Morris can't regain until he learns to disguise his pitches.