October wedding ceremony October wedding ceremony set by Schrader, Caithamer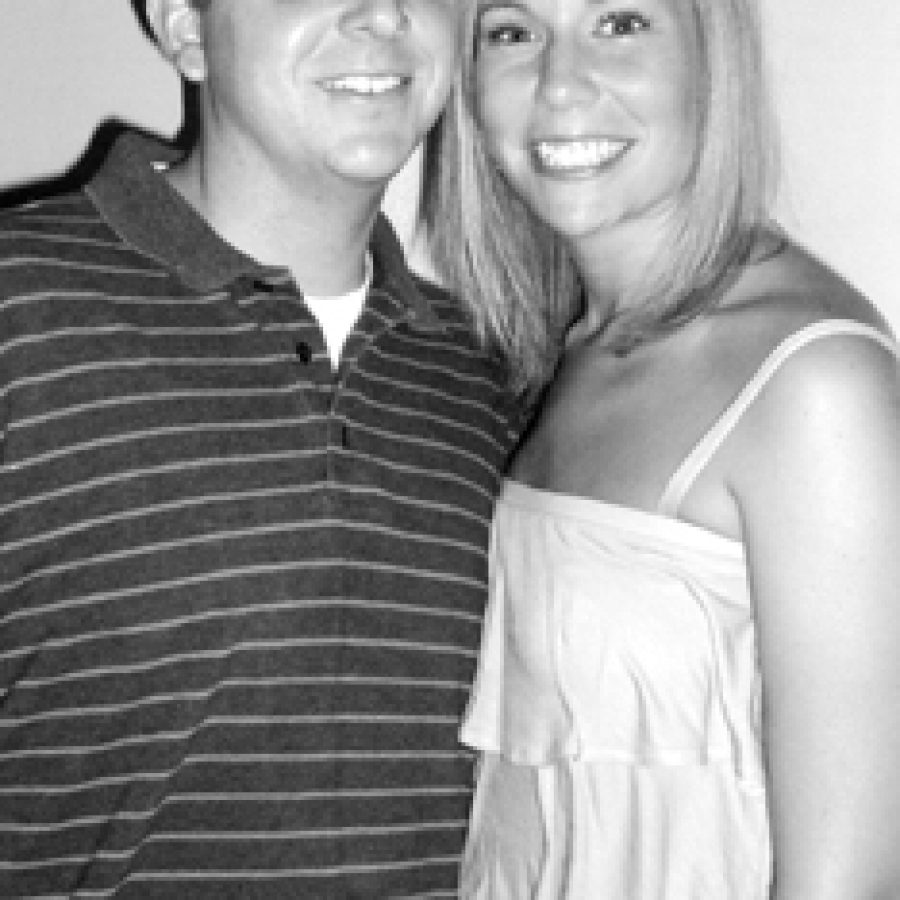 Katie Marie Schrader, daughter of Mr. and Mrs. Dennis Schrader, and Jeffrey E. Caithamer, son of Mr. and Mrs. Joseph Caithamer of Orange, Calif., announce their engagement and forthcoming marriage.
Schrader is a graduate of Southeast Missouri State University, where she earned a bachelor's degree in secondary education. She is employed by the Rockwood School District as a social studies teacher at Eureka High School.
Her fiancé, Caithamer, is a graduate of Concordia University in Irvine, Calif., where he earned a bachelor's degree in liberal studies. He is doing postgraduate studies at Concordia Seminary in St. Louis to become a pastor in the Lutheran Church-Missouri Synod.
The couple plan an October wedding at Epiphany Lutheran Church.