Ochos Rios, Jamaica, to be site of vows by Beiter and Chandler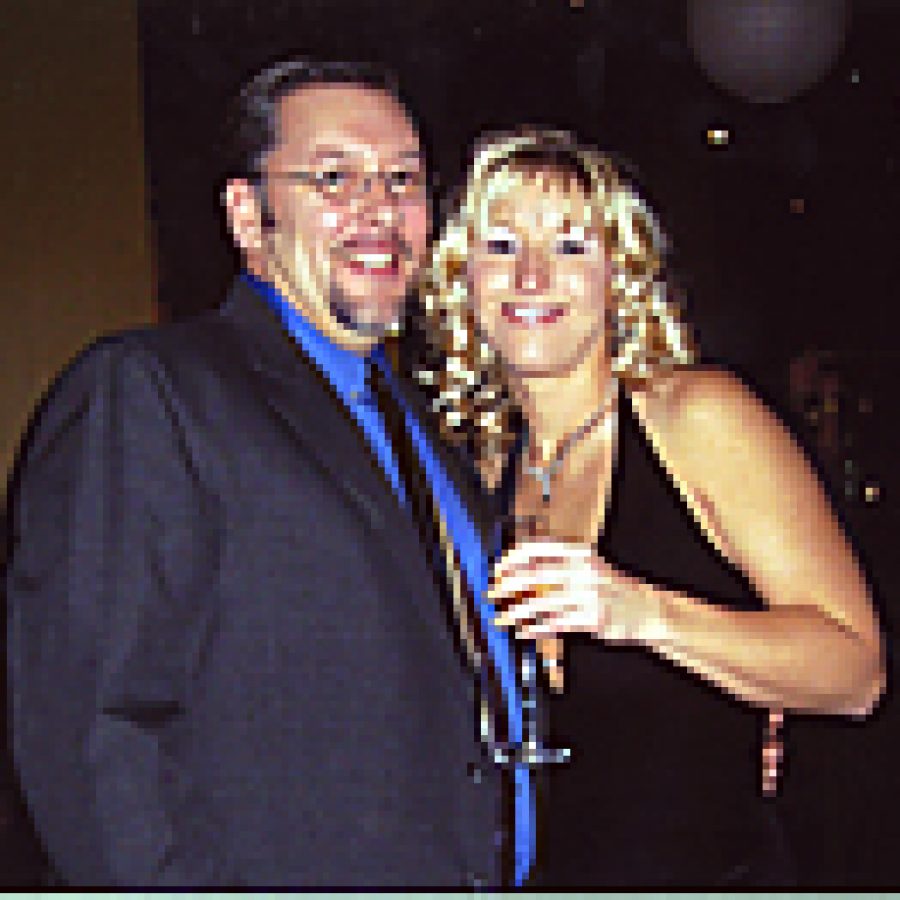 Danielle Marie Beiter, daughter of Donald and Lenore Beiter of St. Louis, and David Corey Chandler, son of Dottie and Carrol Johnson of Mercer and the late James Chandler of Trenton, announce their engagement and forthcoming marriage.
Beiter is a 1998 graduate of Oakville Senior High School. She is a pharmaceutical technician for Select Specialty Hospital.
Her fiancé, Chandler, is a 1990 graduate of Princeton High School and a 1996 graduate of Electronics Institute of Kansas City, where he earned an associate degree in applied sciences. He has been a field technician for the National Weather Service since January 2000.
Grandparents of the bride are the late Eleanor and Joseph Goessling, and the late Manie "Minnie" and Oliver Beiter.
Grandparents of the groom are Glenn Chandler and the late Martha Chandler, and the late Mary and Willard "Dobob" Potarf.
The couple plan an Oct. 2 wedding at Tower Isle in Ochos Rios, Jamaica.