Ocello announces he will resign seat on Mehlville board after April election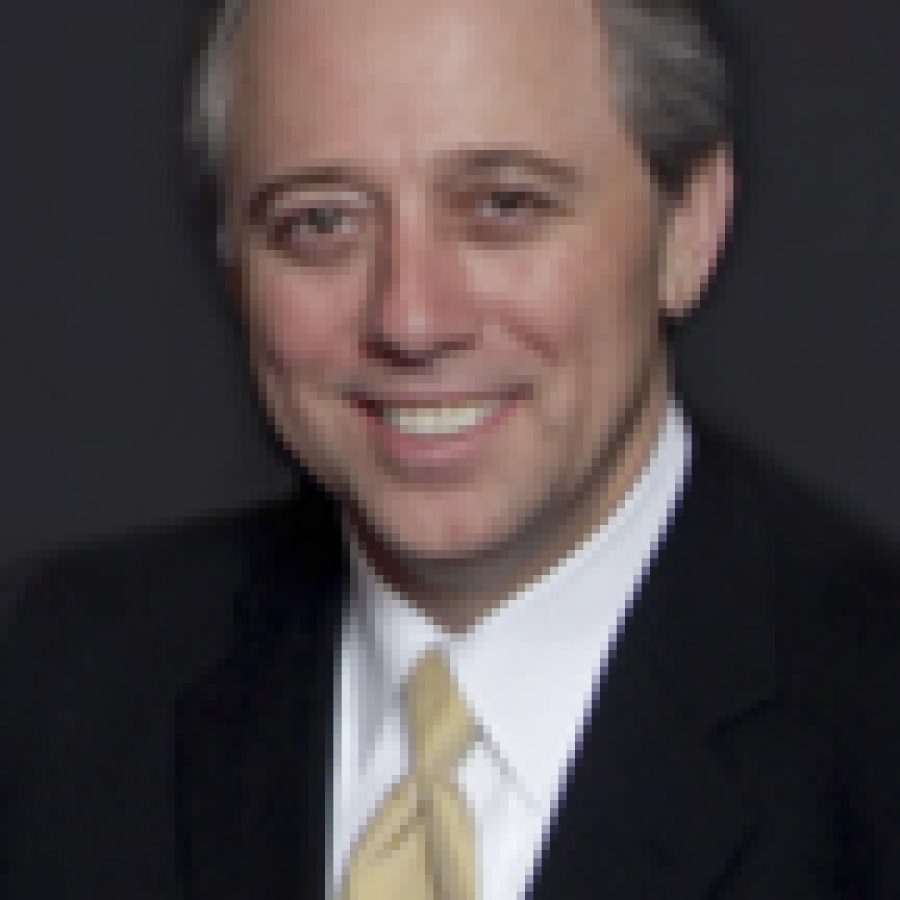 Staff report
Mehlville Board of Education member Micheal Ocello will resign from the board after the April election.
As first reported by the Call online Feb. 17, Ocello said he and his wife, Laura, are in the process of selling their Oakville home as they await completion of their new house in Creve Coeur.
"This Friday, there is going to be a sign go up on my house that says: 'Coming soon,' and next week will be the first open house …," Ocello told the Call. "We're basically moving (to) Ladue and Graeser (roads) and the house is being built. It will be finished early April."
Ocello said he is doing what's best for his family.
"It's a real simple thing," he said. "Laura and I have considered moving. We were starting to look … (and) found a house that was just absolutely everything we wanted and the price range and the interest rates are right …"
Ocello said he will officially tender his resignation after the April 5 election so the school board won't be left with two vacant seats.
The first vacancy occurred three months ago when board member Karl Frank Jr. stepped down from his position. Remaining board members voted unanimously to leave Frank's seat vacant until April 5 when it will be up for election.
If another board vacancy were to occur before the April election, the St. Louis County Council would fill the two vacant seats, as required by state law.
"We're not going to have that issue …," Ocello said, noting that if his house should sell before the election, he would move in with relatives who live in the district. "Under no circumstances will I have moved out of the district until the new board gets seated. That's not fair."
Mehlville Superintendent Terry Noble on Friday called Ocello a "great board member."
Ocello was on the school board when it voted unanimously in September 2006 to hire Noble as superintendent beginning the next year.
"Micheal has a real keen business sense. He's been a huge asset and I think a strong advocate for students," Noble said. "He'll definitely be missed."
Ocello, 51, is president and chief operating officer of VCG Holding Corp., which owns and operates adult nightclubs throughout the United States. He and his wife have a daughter who attends Oakville Senior High School.
He was elected to the Board of Education in April 2006 and won re-election in 2009.
His seat will be up for election again in April 2012.
"I hate to leave," Ocello said. "There's part of me that feels like I'm leaving before I finish my job … It's the right decision for my family and I hope, who knows, I'm sure somebody will call me names, but I hope people understand that I can't not make a good decision for my family because I have 12 months left on a six-year board seat."