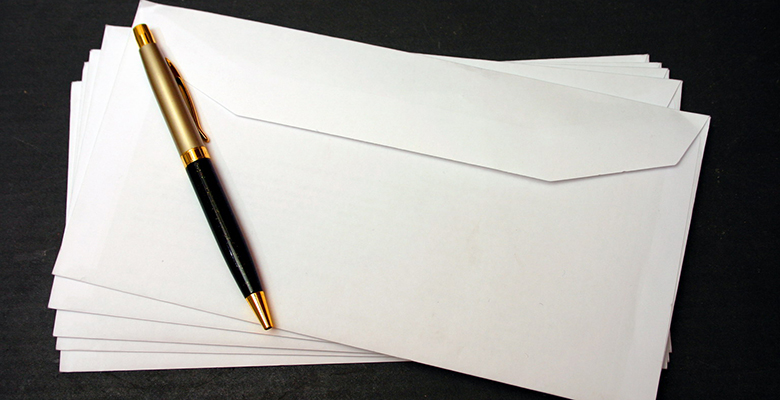 Letters to the Editor
To the editor:
The dark side is shining bright.
In Shawn Finney's letter Nov. 28, this was stated about immigrants: "We need to make sure their parents have abortions before they come up seeking asylum."
This is the same writer who in a prior letter trumpeted all things Trump.
Keep in mind Trump and his followers are purported to be pro-life.
Or is it "pro-life for Americans only"?
Some of us struggle with our dark side; others enable it.
The writer also stated, "God did not provide us with curiosity and knowledge."
Implicit in his other statement is Satan is the source of knowledge and curiosity.
Based on this and other letters, this writer is definitely not influenced by Satan when it comes to these attributes.
Bruce Korbesmeyer
Oakville