Oakville woman to mark 100th birthday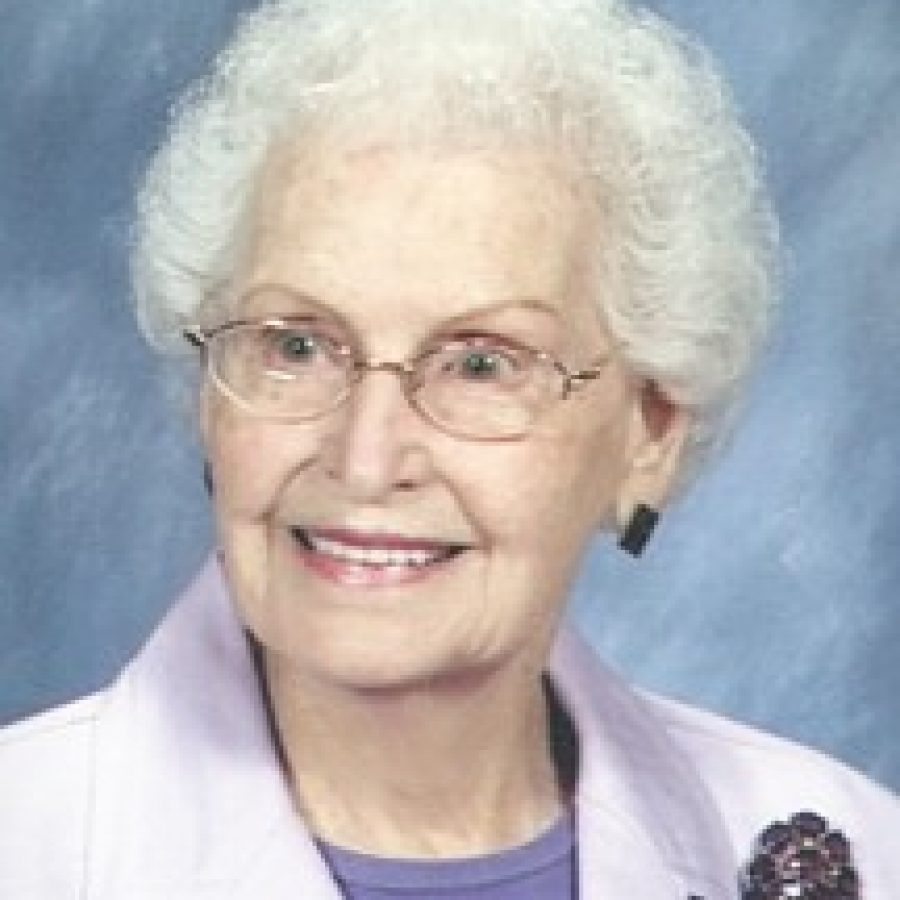 Anita Haeger (nee Cooseman) will celebrate her 100th birthday Monday, Jan. 9.
Mrs. Haeger was born and raised in Oakville, along with her brother Arland and sister Gladys Miller.
She married Wilbur Haeger and raised three sons — David, James and Ronald.
Mrs. Haeger, who still resides in Oakville, is the oldest active member of St. Paul's United Church of Christ.
Family members and friends wish Mrs. Haeger a happy birthday.