Oakville woman to compete for Miss Missouri title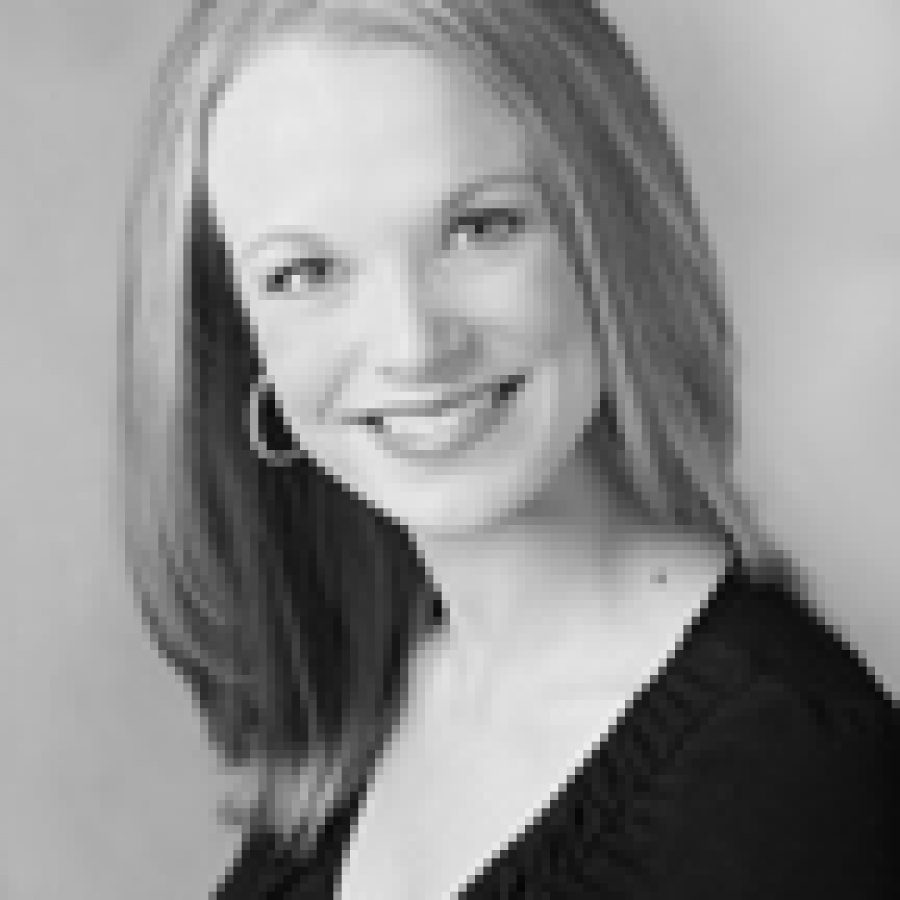 Jamie Moran of Oakville, a senior at St. Louis University, will compete for the title of Miss Missouri from June 7 through June 10 in Mexico.
Moran will compete in Mexico as Miss Metro St. Louis. This will be her third year as a Miss Missouri contestant.
As Miss Malden last year, Moran finished first runner-up to Miss Missouri Stacie Cooley and enters this year's competition as one of the favorites to win the title of Miss Missouri 2006. Miss Missouri 2006 will compete at Miss America in Las Vegas in March.
Moran has won numerous preliminary talent, swim suit and evening wear awards as well as the prestigious Miss America Community Service scholarship.
She will earn her undergraduate degree this month as part of her master's of physical therapy program at SLU. She volunteers for Mentor St. Louis, Ranken Jordan and the Girl Scouts of America.
Moran's platform is "Mentor Today for a Better Tomorrow," which focuses on driving the awareness and recruitment of mentors across the state.
Her talent is lyrical dance. She has been dancing since she was 3 years old and has danced at such local schools as the Linda Kay School of Dance, the Gerri Stretz School of Dance, On Your Toes Dance Academy and the Center for Creative Arts. She also has danced for the Clytie Adams Ballet Academy, one of the premier ballet schools in Salt Lake City, Utah, as well as Love to Dance, a national award-winning dance company also in the Salt Lake area.
At Davis High School in Kaysville, Utah, Moran was the co-captain of her dance team, an academic all-state team member and an all-state dance team member.