Oakville woman challenges Hilmer for MFPD seat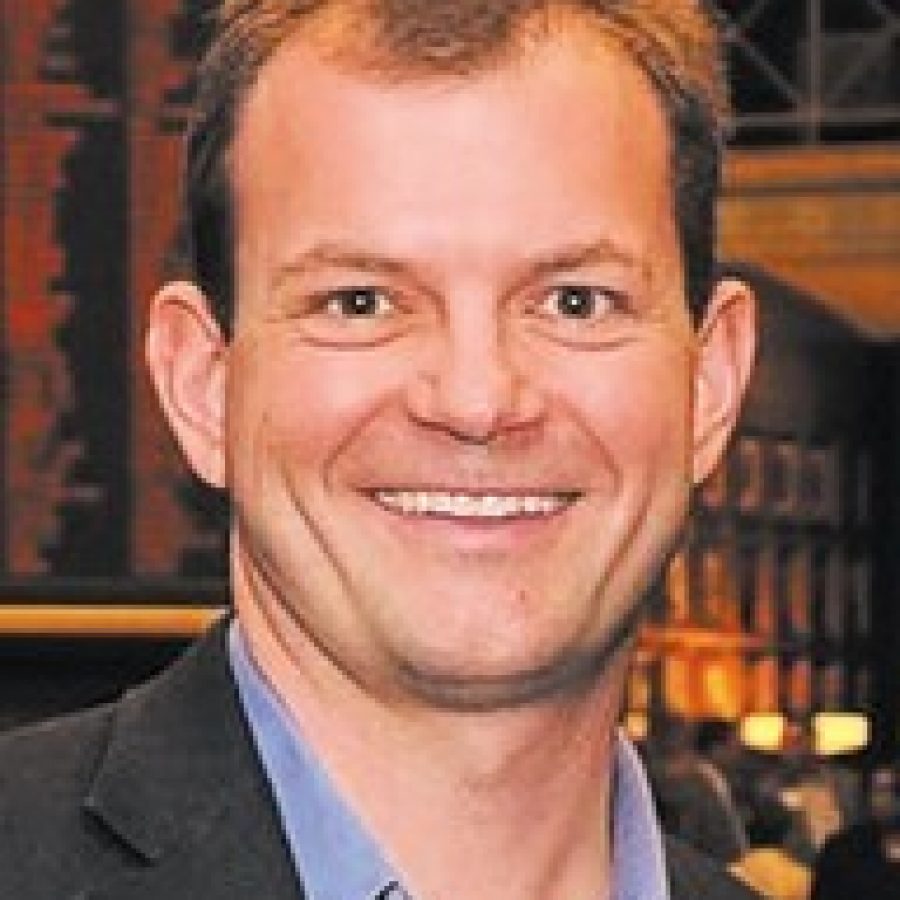 Two candidates filed to run Tuesday for next year's open seat on the Mehlville Fire Protection District, including board Chairman Aaron Hilmer and an Oakville newcomer.
Oakville resident Hilmer is first on the ballot in a bid to win his third term on the MFPD board. Jane Kolb of Oakville also filed for the seat.
Hilmer has served as chairman since he was first elected in 2005 on a slate with current board Treasurer Bonnie Stegman. His previous bids for re-election have been contentious campaigns, and in his last re-election race in 2011, firefighters' groups spent close to $100,000 supporting his union-backed challenger Mike Klund. Klund also lost to board Secretary Ed Ryan in 2013.
"So many times people hear what people are going to do if they're elected or what's wrong with the people who are in office now," Hilmer told the Call before he filed on why he was running again. "I would say I'm running to continue what we've done for 12 years. I don't have to tell you what I'm going to do.
"If 12 years of proven results are not enough, then I certainly don't want the residents to keep me in there."
Kolb is perhaps best known as a member of a group of Oakville Elementary parents who were prominent supporters of the Mehlville School District's Proposition R last year. She is married to a firefighter in the Monarch Fire Protection District. Her daughter, an Oakville Elementary student, appeared on the Prop R campaign committee's fliers.
"I'm excited, I'm looking forward to it," Kolb said of the fire board race and why she wanted to run. "It sounds hokey to say 'calling,' but I just felt like I needed to do it."