Oakville Wind Symphony, Women's Chorale to perform Friday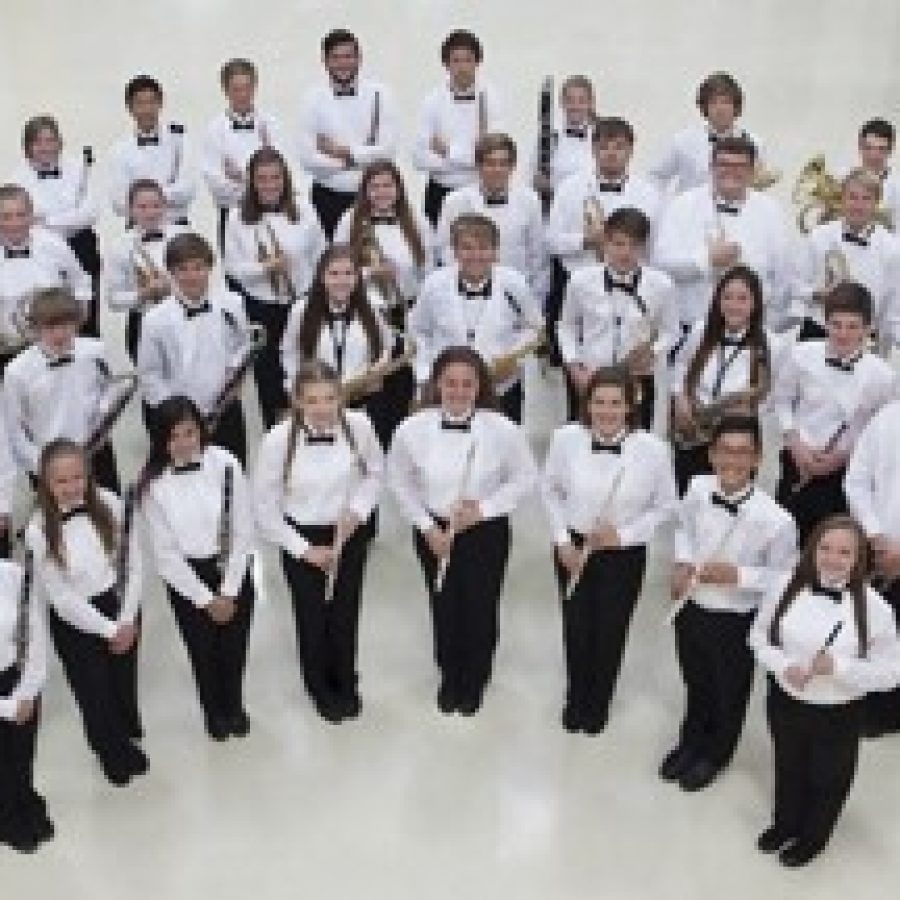 The Oakville High School Wind Symphony and Women's Chorale have been selected to perform at the 79th annual Missouri Music Educators Association In-Service Workshop/Conference on Thursday, Jan. 26, at the Tan-Tar-A Resort in Osage Beach.
They were selected as representing the finest music ensembles in Missouri, according to a news release.
A free preview concert will be performed at 7 p.m. Friday, Jan. 13, in the William B. Nottelmann Auditorium on the Mehlville High School campus, 3200 Lemay Ferry Road. The concert will feature the Wind Symphony and Women's Chorale, as well as the University of Missouri Wind Ensemble.