Oakville students showcase their talents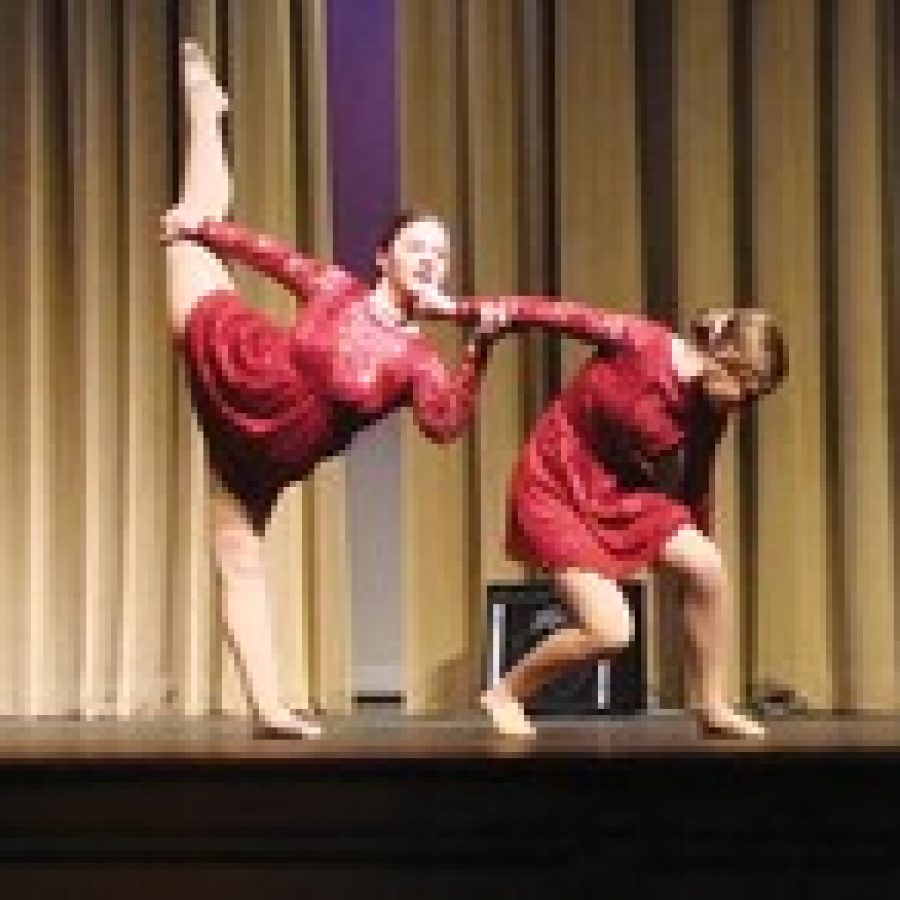 Students from Oakville Middle and Oakville High schools recently showcased their singing, dancing and instrumental musical skills during the first "Oakville's Got Talent" competition at the Mehlville School District's new William B. Nottelmann Auditorium.
Students competed before a large audience and four judges at the Feb. 15 event.
The judges critiqued each performance in the style of "American Idol" and "The X Factor," according to a news release.
Cash prizes were awarded in three categories: first-place high school performance, first-place middle school performance, and the People's Choice Award, which was based on the audience placing cash in boxes labeled with the student's name.
Half of the cash prize in that category was given to the student; the other half went to benefit the Oakville choir program.
Winners in each category are:
• High school first place — Benny Bui, instrumental guitar.
• Middle school first place — Emma Miller, dance.
• High school People's Choice Award — Erin and Delaney O'Neill, Antonia Frankovic and Shannon McFarland, a capella vocal performance.
• Middle school People's Choice Award — Bekah Keller, vocal/piano performance.