Oakville struggles to remain healthy; top two scorers may be out for season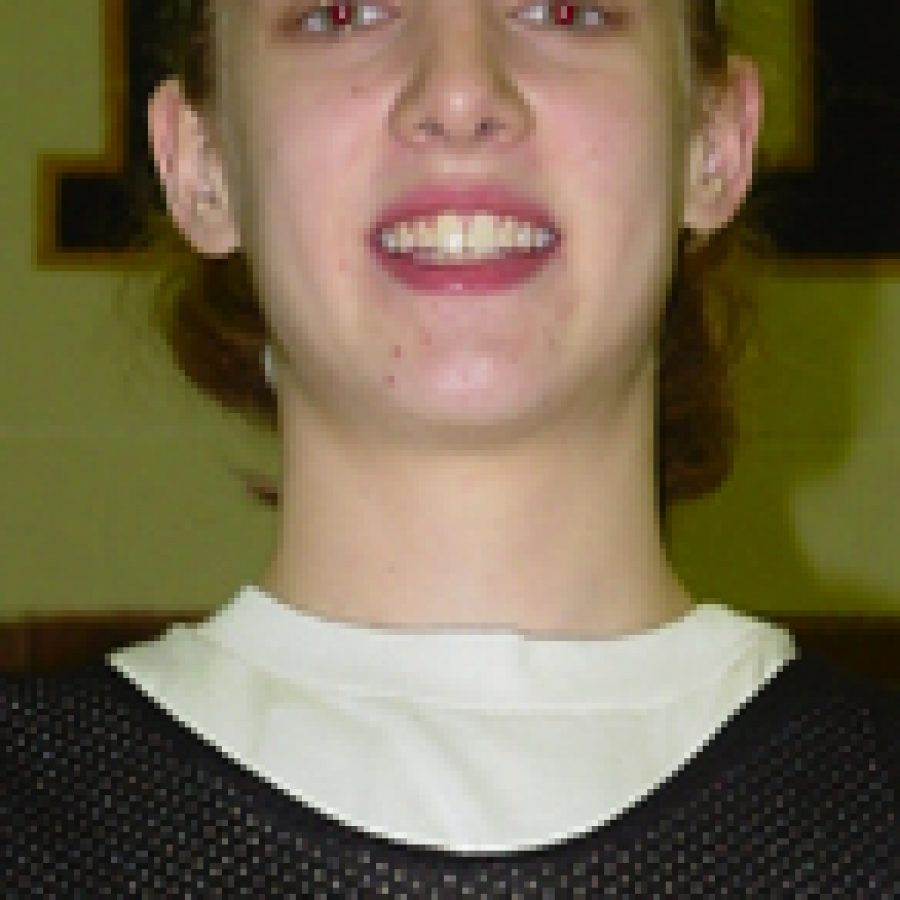 By STEPHEN GLOVER
For the Call
The road to the district playoffs just got bumpier for the Oakville Senior High girls' basketball team.
During a 61-46 loss to Lindbergh High last week, the Tigers (10-7, 1-4 Suburban West) may have lost junior forward Faith Zabek for the rest of the season due to a possible fractured foot.
Oakville's already missing the service of junior center Sherry Zehner, who's lost for the season with a rotator cuff injury. Zehner averages a team-high 12 points and 4.9 rebounds per game.
Zabek averages 10.1 points per game and ties Zehner with the team's highest rebounding average, 4.9 rebounds a game.
Zabek also is second on the team with 25 steals and five blocked shots. Zehner has nine blocked shots.
In the Lindbergh game, Stephanie Dippold led the Tigers with 14 points, four assists, two rebounds and two steals along with one blocked shot.
The senior guard has led the Tigers in scoring in two of Oakville's past three games and now assumes duties as the team's new leader.
"Stephanie's really been a blessing for us," Oakville head coach Paul Harrington told the Call. "Obviously we're going to need to rely more on her with our post player situation and I think that she's up to the challenge."
Zehner also scored in double figures with 11 points, 14 rebounds, two blocked shots and one steal in her final game of the season. She is scheduled to undergo surgery this month.
"We were playing her more than we had wanted to, so she was exhausted by the end of the game," Harrington said. "She's just shown a lot of courage and character. There's a lot of fire in her."
Oakville travels to Bonne Terre to take on the Raiders of North County at 7 p.m. Friday. The Tigers are hoping to snap a two-game losing skid.
"We haven't seen them yet and really don't know a lot about them," Harrington said. "Their (6-8) record isn't that great, but they've got a guard (Brittany Hedgcorth) that's averaging 19 points a game. Hopefully it will be a good learning experience for us and we come out of there with a win."