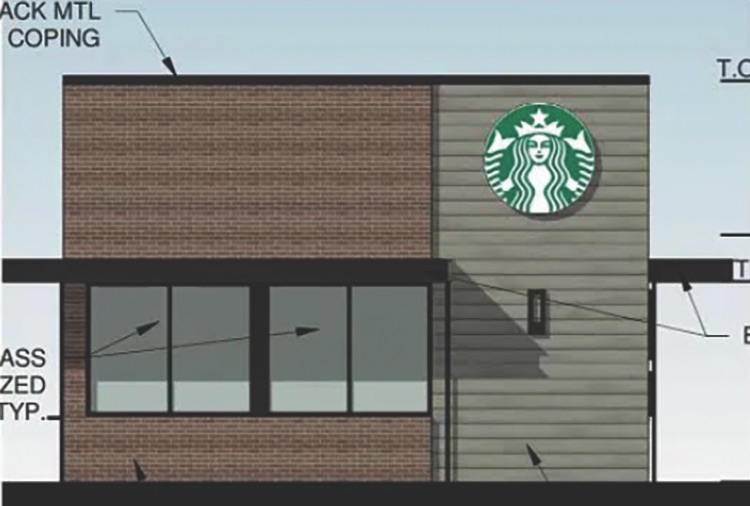 The St. Louis County Planning Commission heard plans for a Starbucks location at 5620 Telegraph Road at its executive meeting Dec. 6.
The plan was originally proposed in April, and developers said the location would be a drive-thru only store. Commissioners and citizens alike had safety concerns with the drive-thru, especially for traffic on Telegraph and pickup window customers.
The Starbucks on Lindbergh Boulevard frequently has cars overflowing into the road, and a drive-thru only location could bring more cars.
Petitioners increased the size of the drive-thru since April, presenting a new 20 car lane versus the originally proposed 11. Commissioners liked the change and felt it adequately addressed Telegraph traffic concerns from April. They recommended approval of the plan 6-0.