Oakville Senior High School students earn national honors at journalism convention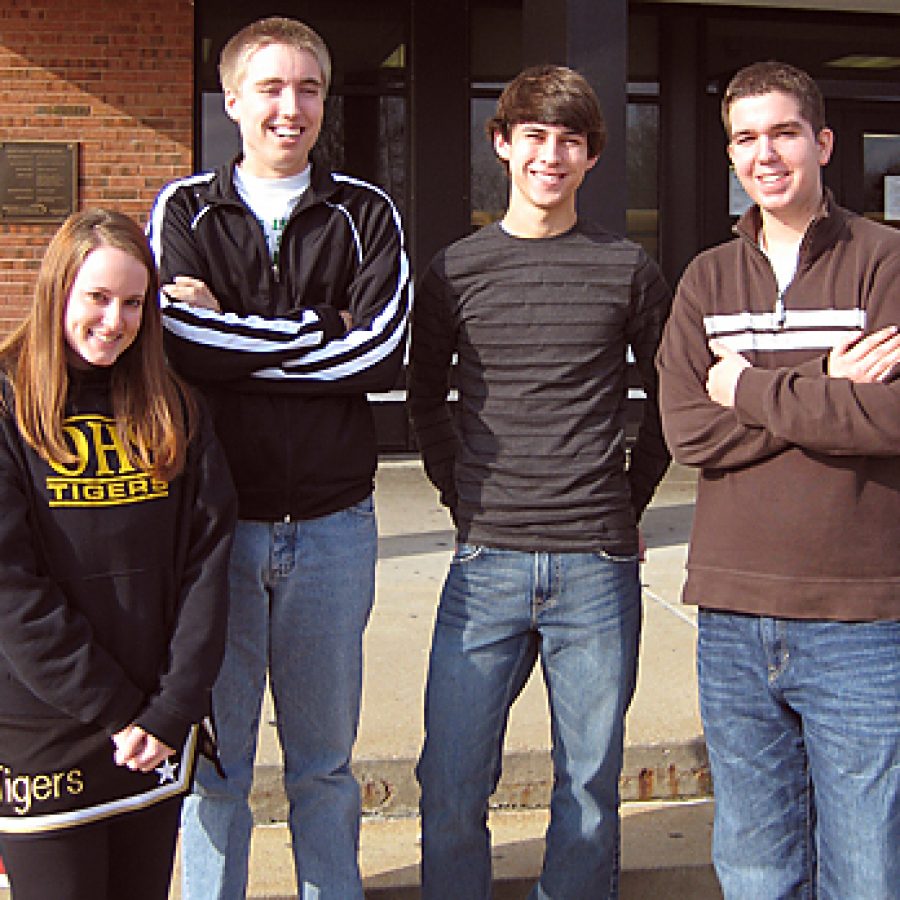 The journalistic prowess of six Oakville Senior High School students earned national recognition at the recent Journalism Education Association's Fall National High School Journalism Convention in Washington, D.C.
Competing against 2,267 students in the write-off contest, senior Amy Albritton earned an Excellent rating in the category of Yearbook Student Life Photography.
Earning Honorable Mention recognition were:
• Junior Evyn Johnson — Feature Writing.
• Senior Joel Berntsen — Review Writing.
• Senior Katie Kennedy — Yearbook Student Life Copy/Captions.
• Senior Jason Metropoulos — In-Camera Broadcast Feature.
• Senior Steven Trebus — In-Camera Broadcast Feature.
"This was the first time I had ever entered something like that, so I felt really honored," Albritton said about her award in a district news release.
The JEA's fall convention provided participants with the opportunity to learn about writing, design, photography, broadcasting, social media and advertising during the 360 sessions offered throughout the four-day conference.
The Oakville High students who attended the conference joined 6,300 of their peers from across the country for the learning experience, which was the largest turnout in the history of the event, according to the release.
To learn more about the JEA and its convention, visit
.