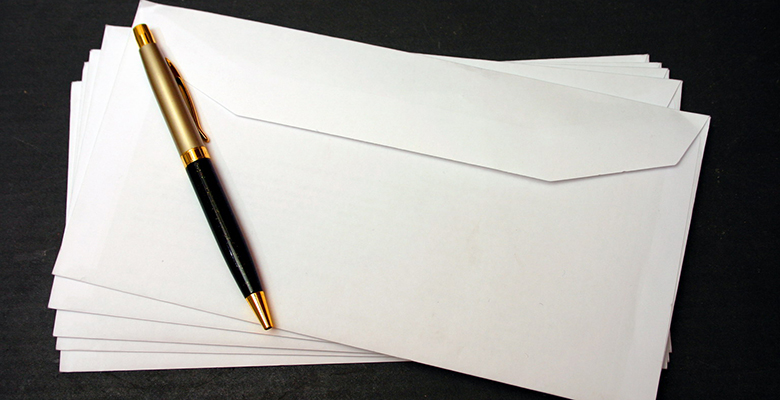 To the editor:
You published a letter from former Mehlville Board of Education President Venki Palamand in the July 19 edition of the Call that contained a couple of inaccuracies and a few assumptions that I wished to challenge, please.
First, with due respect, the winner of the Democratic party primary for St. Louis County executive will not necessarily be the county executive after the general election, and Palamand provides no evidence to support his claim of the county "…trending toward Democrats over the last 20 years…"  As an aside, Mark Mantovani is new to politics and wasn't well known himself a few months ago, either.
Next, the 2nd Congressional District race featuring the incumbent Rep. Ann Wagner, R-Ballwin, has a crowded Democratic primary field.  I do not expect Mrs. Wagner to take her Democratic Party opponent in November lightly, regardless of how "well known" they may seem to you or me after the primary is over.
As an aside, it's an exaggeration to describe the 2nd District as "gerrymandered" when the Missouri state Legislature redraws the U.S. Congressional districts after every census, and whichever political party controls the Legislature at the time also controls the result.  In addition, just prior to Mrs. Wagner assuming office in 2013, Missouri lost one of its nine seats in the House due to U.S. population shifts since the previous census, thereby making Mr. Palamand's point moot.
If Democrats in Missouri want to control the redrawing of these districts in the future, they'll need to work harder to elect a majority of Missouri state legislators in the future.
The fact that the current state Legislature has a Republican majority in both houses is no accident.  So much for gerrymandering being a real issue here, and… in addition, he provides no context for his claim that Mrs. Wagner is vulnerable to her Democratic Party opponent in November except to cite that there is a so-called "blue wave" that he is "expecting" to take place.  I believe it would be more honest and forthright if Mr. Palamand would simply admit that he "hopes" that there is a "blue wave" at every level of Missouri politics, both in August and in November.
Finally… other than above, I want to mention that I completely agree with his assertion that it is always and everywhere of the utmost importance to exercise your civic duty and vote. See you at the polls.
Ed Murphy
Oakville