Oakville resident receives his degree from West Point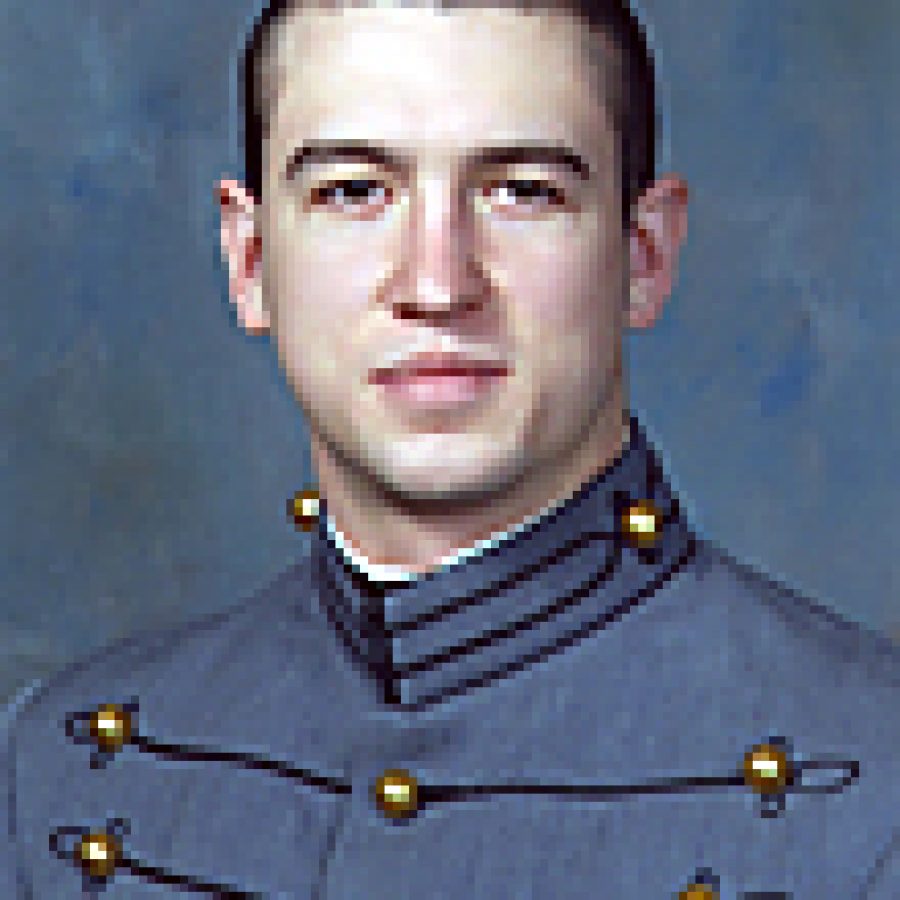 Timothy J. Thomas of Oakville, a 2006 graduate of Oakville Senior High School, recently received his undergraduate degree at the U.S. Military Academy at West Point.
Tim earned his degree in human geography and has an interest in urban affairs and urban planning.
He served on regimental staff and was a platoon leader during his senior, or "firstie," year at West Point.
Tim was commissioned as a second lieutenant in the U.S. Army upon graduation.
He has "branched" in field artillery, and after six months of officer training at Fort Sill, Okla., will be assigned to Fort Bliss, Texas. His younger brother, Jonathan M. Thomas, has just completed his freshman, or "plebe," year at West Point.