Oakville resident named district general for St. Louis sales district of Colonial Life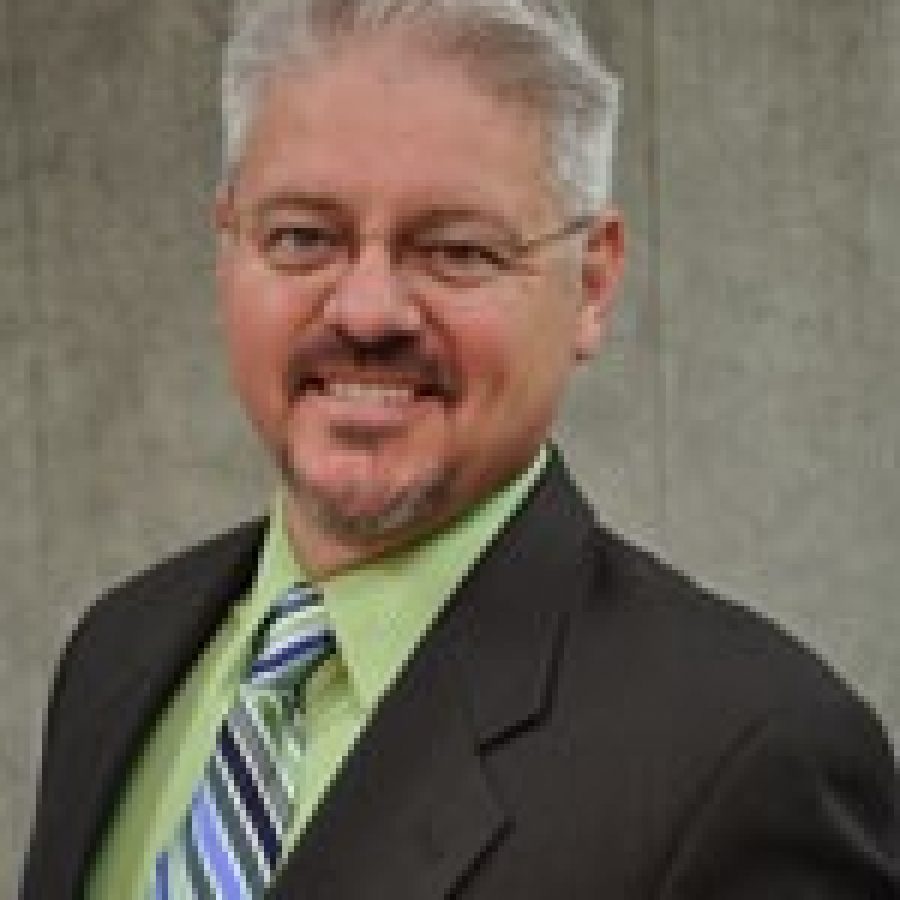 Tony Johnson, of Oakville, has been named district general agent for the St. Louis sales district of Colonial Life & Accident Insurance Co.
In his new position with Colonial Life, Johnson is responsible for building a sales team to market the company's products, programs and services in the area. His office is at 11131 South Towne Square, Suite F.
Johnson comes to Colonial Life with 17 years of experience in the insurance industry, previously working at Crown Wealth Management Incorporation and Long Term Preferred Care. He has received various awards within the industry, including the Million Dollar Roundtable award, according to a news release.
Johnson is a member of the South County Chamber of Commerce and the Lemay Chamber of Commerce.
He has also been a member of the American Legion and the Marine Corps League for 15 years.