Oakville resident earns her doctorate degree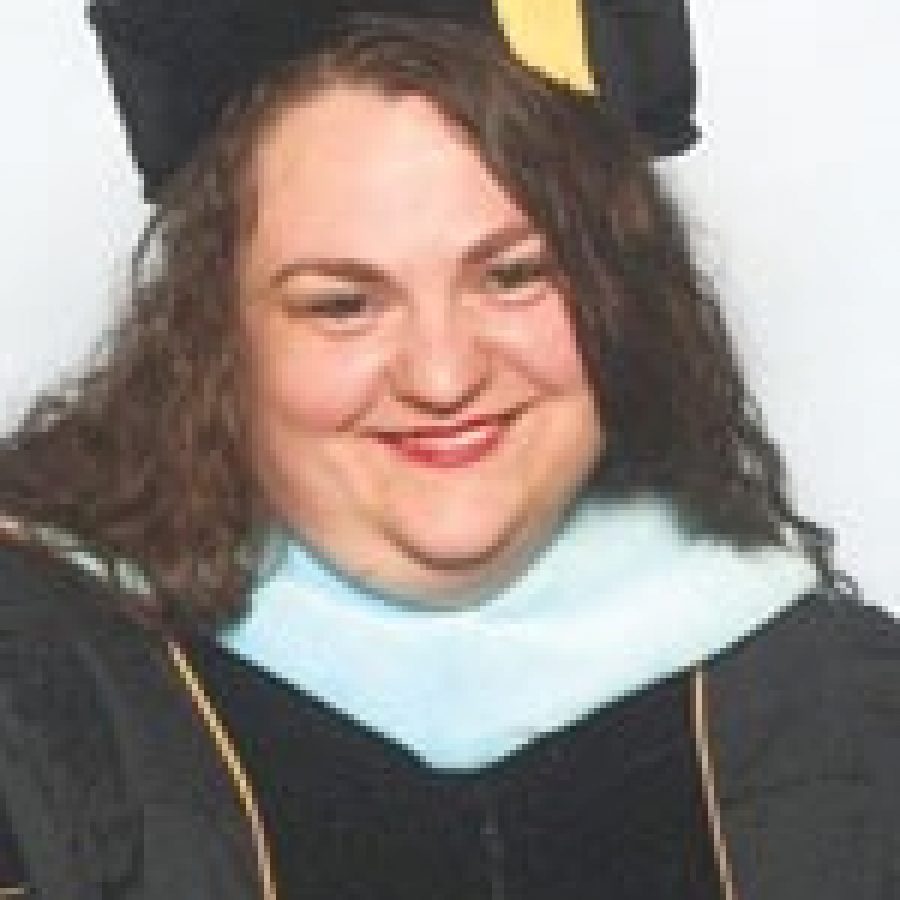 Mary LaTragna recently received her doctorate degree from Lindenwood University.
LaTragna was a 2001 graduate of Oakville Senior High School and a 2004 graduate of Fontbonne University, where she received a degree in mathematics and a teaching certification for grades five through 12.
In 2006, she received a master's degree from Lindenwood University in educational administration.
Last month, LaTragna received her doctorate degree in educational administration from Lindenwood University.
She is the daughter of Frank and Anne LaTragna of Oakville.