Oakville Middle School tests positive for lead
Kitchen sink only positive test in districtwide Mehlville School District sampling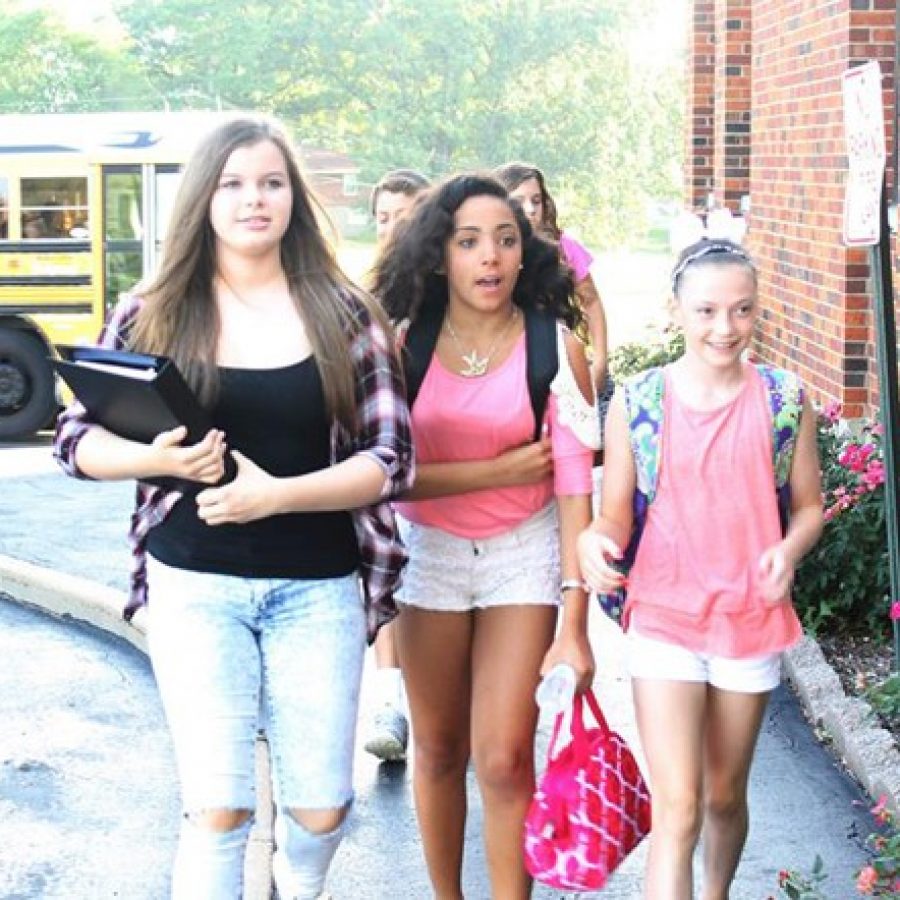 The Mehlville School District received the results of lead testing on its drinking and cooking water this week, and of the 63 water samples tested for lead, only one tested positive.
Every school in the district was tested, and most water samples had lead levels of less than 1 part per billion, the district said in a districtwide email sent out after tests came back Wednesday. A water sample from a faucet in the kitchen at Oakville Middle School tested at 15.9 parts per billion, which exceeds the Environmental Protection Agency, or EPA, limit of 15 parts per billion. Drinking and cooking water was tested at every school.
"Even though it was over, it's not way over, it was just over the line," Superintendent Chris Gaines told the Call about the positive lead test at OMS.
That faucet was immediately replaced Wednesday, but it will not be used until lead retesting comes back on its water.
"We're not using it until it's got a negative test on it," Gaines said.
The district let the water sit in the new faucet for at least six hours before retesting, which imitates the worst-case scenario of water collecting lead overnight.
The district does not plan any further tests at Oakville Middle School and is examining whether more tests should be conducted on sinks and faucets that might be similar to the OMS faucet that tested positive, Gaines said. The faucet with lead contamination was not the primary sink used in the OMS kitchen, but was one of several small sinks in the kitchen.
"The health and safety of our students is the top priority of the Mehlville School District," Gaines said in the release. "With high lead levels being a problem in some area schools, we felt it would be prudent to test our water quality. We are pleased that, except for a very small problem with one faucet, our drinking and cooking water is very safe."
Lindbergh Schools tested all its schools for lead at the same time as Mehlville, but has not yet received the test results.